Start Coaching with a TrainHeroic Coach account
Whether you have an existing account or are brand new to TrainHeroic, you can become a coach and start training right away.
Start a free 14 day coach trial:
Click here to start your free trial.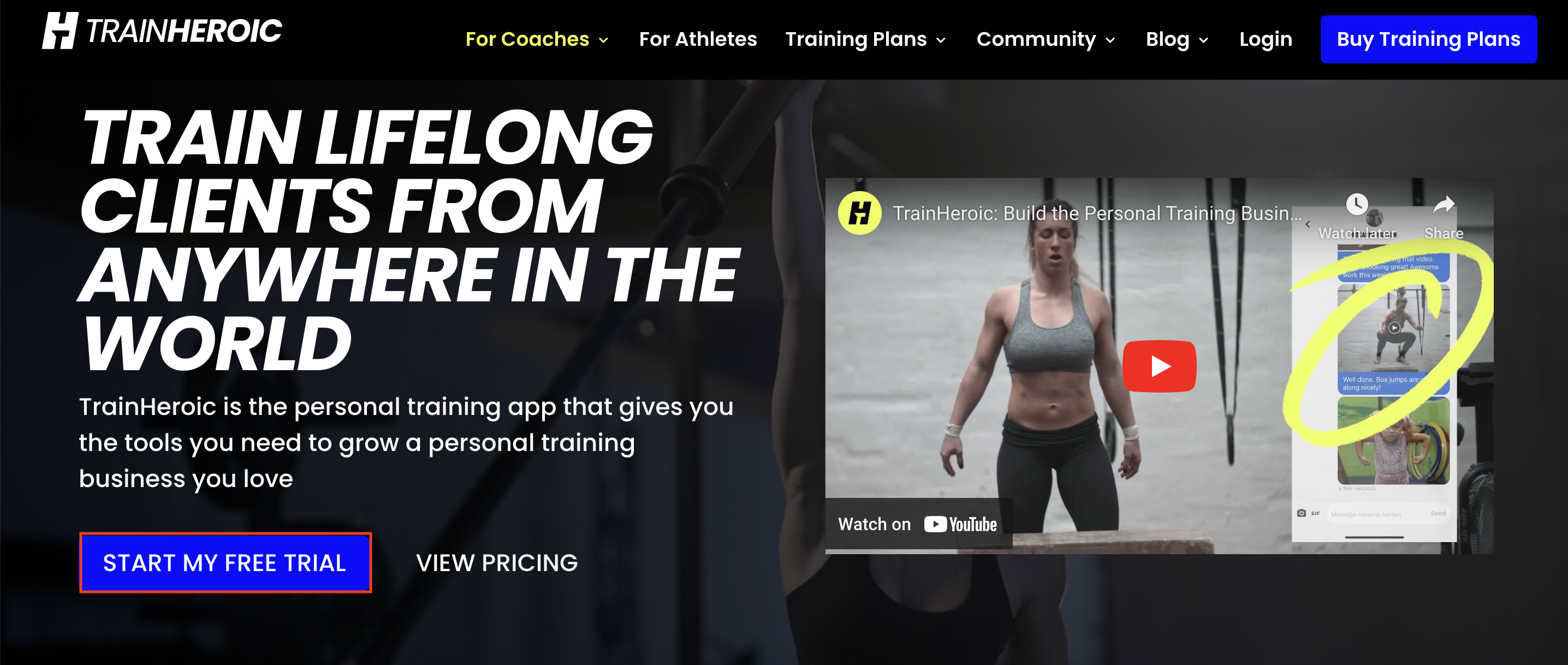 How to become a coach if you already have an account:
If you have an existing account and would like a coach account, please contact us at support@trainheroic.com and we'll get the account adjusted for you.
Related Resources: