Request to delete your account within the TrainHeroic mobile app via the profile settings.
To delete your account:
1. Log into the TrainHeroic mobile app
2. Tap on your profile image from the lower right-hand corner
3. Choose the settings gear on the upper right and select Profile
4. At the bottom of the page select 'Delete my account' and confirm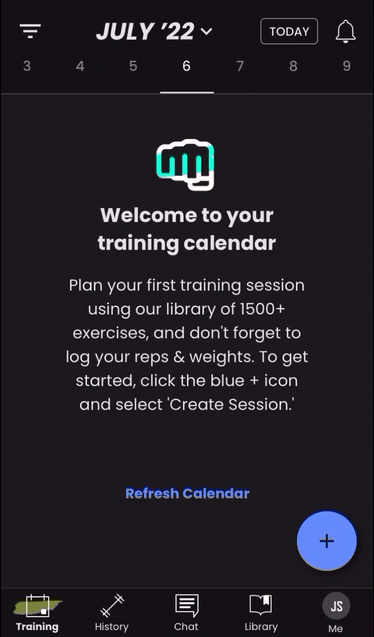 *Please note:
Deleting your account is a final action and cannot be undone.
Full account deletion may take up to 30 days and the email address for the deleted account cannot be used for a new account during that time.