Represent your brand in the mobile app, with logos, messaging, and videos.
All athletes (and coaches) who download the TrainHeroic mobile app will see the TrainHeroic logo.
While we don't support white-labelling (and our API is closed), there are several opportunities to customize the experience and represent your brand in the TrainHeroic mobile app.
Below are 5 ways you can customize the mobile app to represent your brand:
Below we'll dive into the details of each customizable aspect.
Update your Profile Image:
When you invite an athlete through TrainHeroic, your profile image will be the first thing they're greeted with. We recommend a headshot here, so athletes can feel like they're connecting with you, their coach! As a Marketplace coach, your profile image will also be featured on your Marketplace page, under 'Coaches.'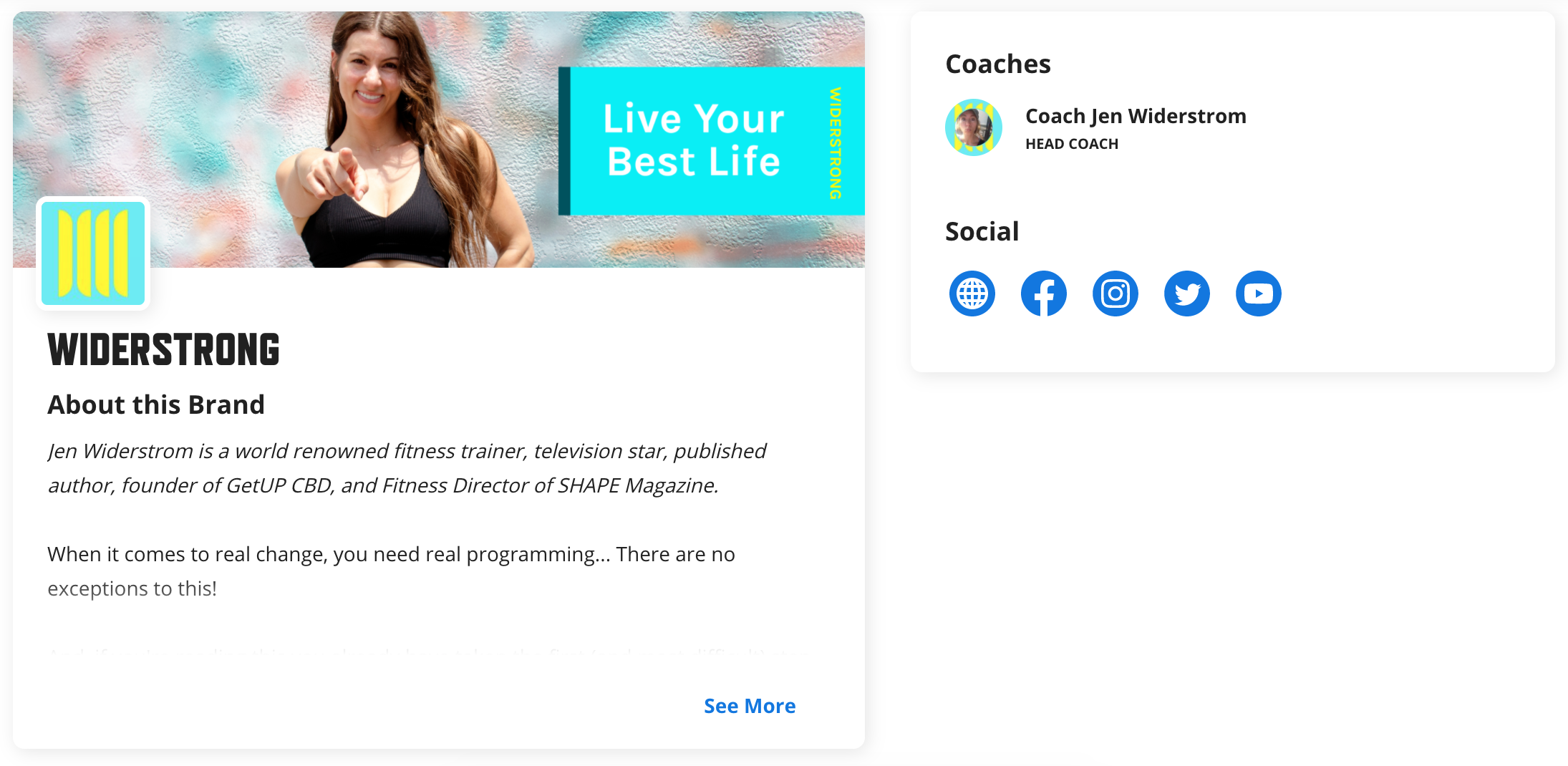 Update your profile image from the TrainHeroic mobile app, where you'll have easy-access to take a photo, or upload a photo from your gallery:
Update your Organization Page:
As a Marketplace coach, give your Organization Page will give your brand a fresh look in the TrainHeroic Marketplace.
Your Organization Page will give you the opportunity to:
Showcase your brand logo
Blast your brand's message and value prop
Display a video and image gallery
List your coaching staff
Share your social links

For a detailed tutorial to get your Organization Page up and running, click here:
If you're not selling through the Marketplace just yet, we recommend simply updating your Organization logo, which will be reflected in your Exercise Library.
Update your Team & Program Logos:
Your Team logo will be represented in the mobile app, for each session you publish. The Team logo will also be displayed in TH Chat, for group messaging. As a Marketplace coach, your Team and Program logos and Cover images will also be represented on your Marketplace page.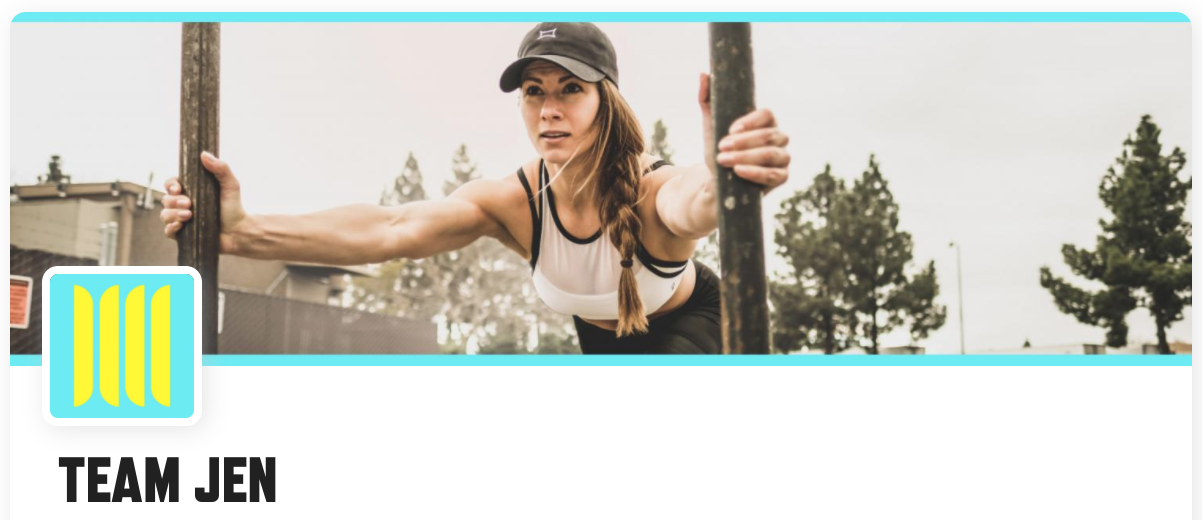 For a detailed view, check out this link:
Create a Custom Exercise Library:
We recommend all coaches who are looking to grow their online business create a custom Exercise Library. Creating your own videos will allow you to not only leverage your coaching expertise, but also your brand. The authenticity of your messaging, including videos, will be the foundation to the online community you build.
When you're building your Library, we recommend that you...
Do:
Record from a crisp camera, with quality lighting (your phone should do the trick!)
Edit out any unnecessary frames, like walking to and from your phone (you can do this easily with YouTube Studio!)
Don't:
Play background music that may be subject to copyright infringement
Include too much narrative (keep them short, and accessible for athletes reviewing in the middle of their training session!)
For the full rundown on creating Exercises and videos, click here:
Leverage TH Chat and Session Comments:
Your brand takes shape in many forms, from the logos, imagery, and videos you produce, to the messaging across the platform. Who is your audience, what extra services are you providing, and how are you building community through messaging?
Our messaging systems support:
Emojis
Gifs
Videos
Photos
Hyperlinks
There's a lot flexibility in how you creatively convey your messages, whether it's promoting a new Team or Program, hosting a live Q&A, workshopping video form checks, or linking to your latest blog post or podcast.
Use Session Comments and TH Chat to share branded resources, like this one:
To learn more about how to use Session Comments and TH Chat to voice your brand, and drive engagement, click here:
Related Resources:
Questions? Contact support@trainheroic.com.