Quickly update your billing info from your athlete account from your
web browser

following the instructions below.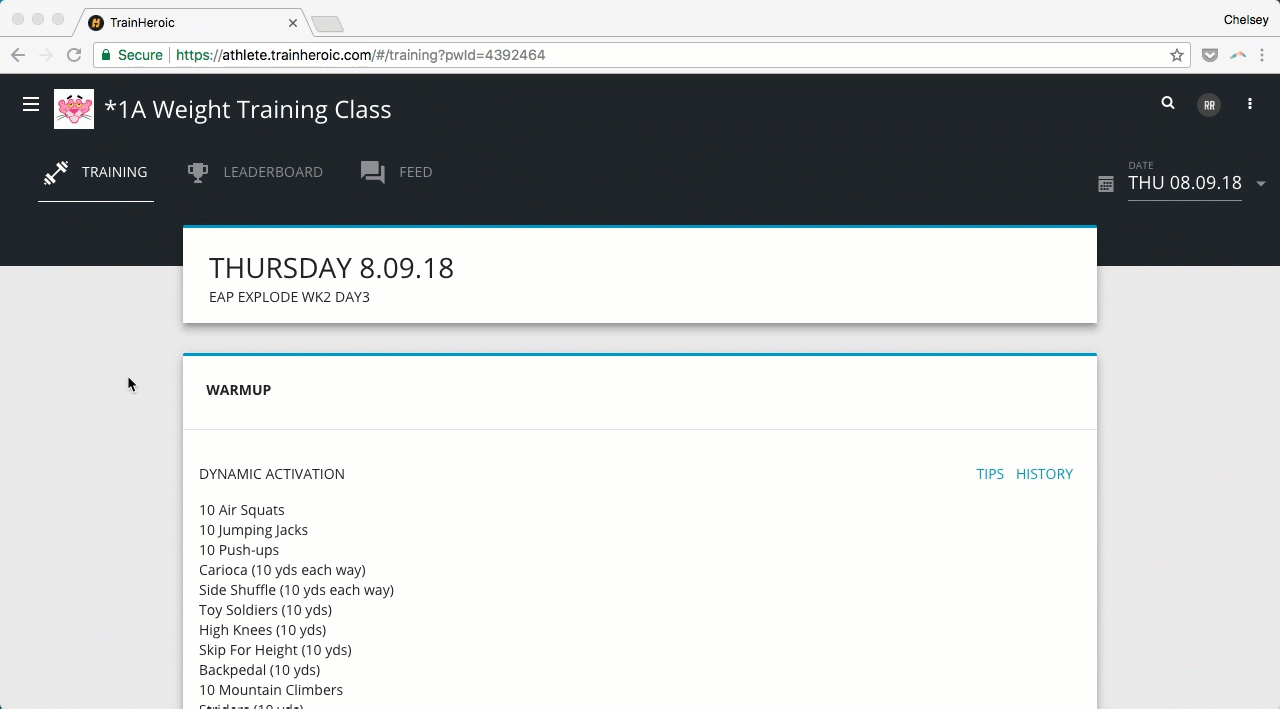 5 Steps to Update your Billing:
1. First, Login to your account from a web browser
Note: You will need to be logged in to your account from the web and not from the app. Billing information, updates, and purchases all happen from TrainHeroic's web interface and not the app.
2. Select your menu in the upper left (3 horizontal lines)
3. Select the Settings icon from the drawer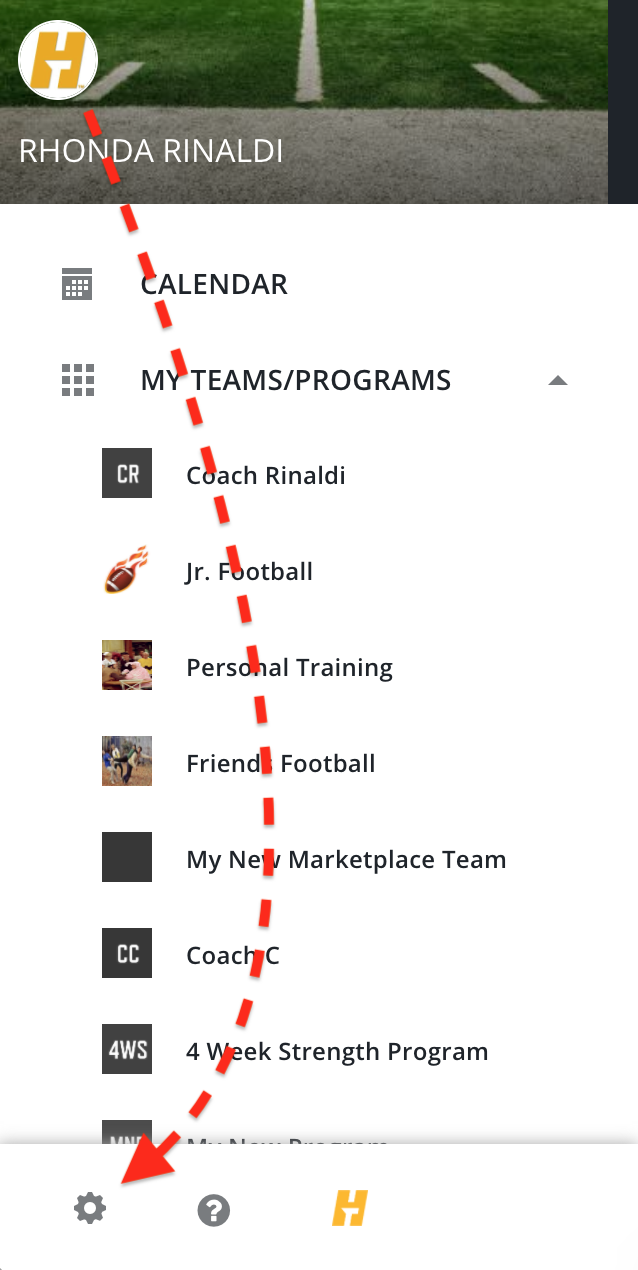 4. Select 'Billing'
5. Update your card info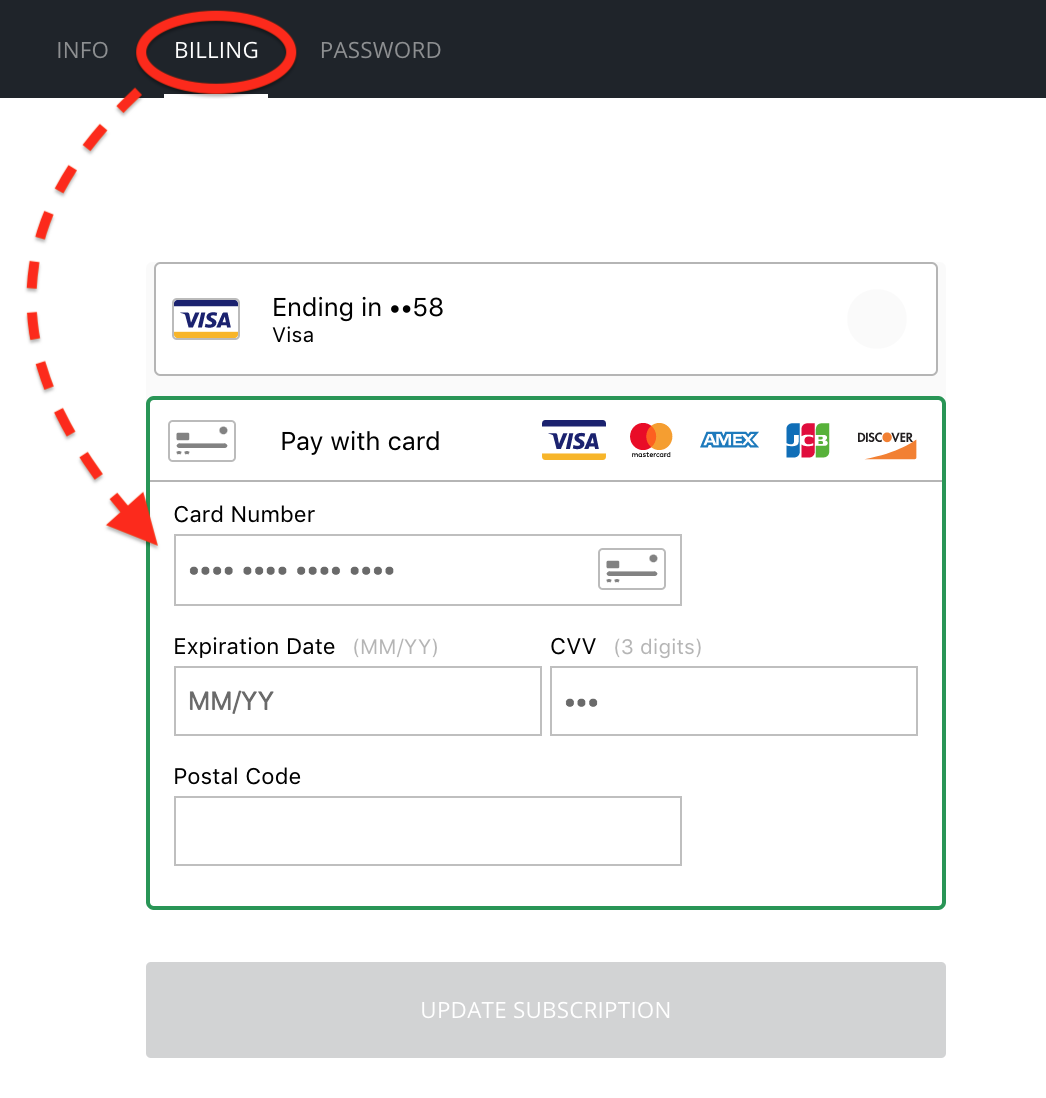 Pro Tip: Select which card you'd like to be your default card going forward. The default card will have a green check next to it, just click on the other card to switch the default card.

Resubscribe to a Marketplace Team:
If your subscription cancelled due to billing issues, you can easily resubscribe by following the steps below.
Visit the TrainHeroic Marketplace, HERE
Search for your Team, then proceed to checkout
Be sure to log into your account during checkout to add the subscription to your existing account
Related Resources: