Are you experiencing an issue with the mobile app, and you need some help? Send mobile app feedback!
Mobile feedback allows our mobile team to get an inside look at your device. From this information, we'll be able to more easily diagnose issues, bring you solutions, and keep you training or coaching without interruptions. Thanks in advance for your patience and help troubleshooting!
Note: We officially support Android version 8+ and iOS 13 or later.
Follow the instructions below to report a mobile issue:
1. Select 'My Account,' then settings
2. Select 'Mobile App Feedback'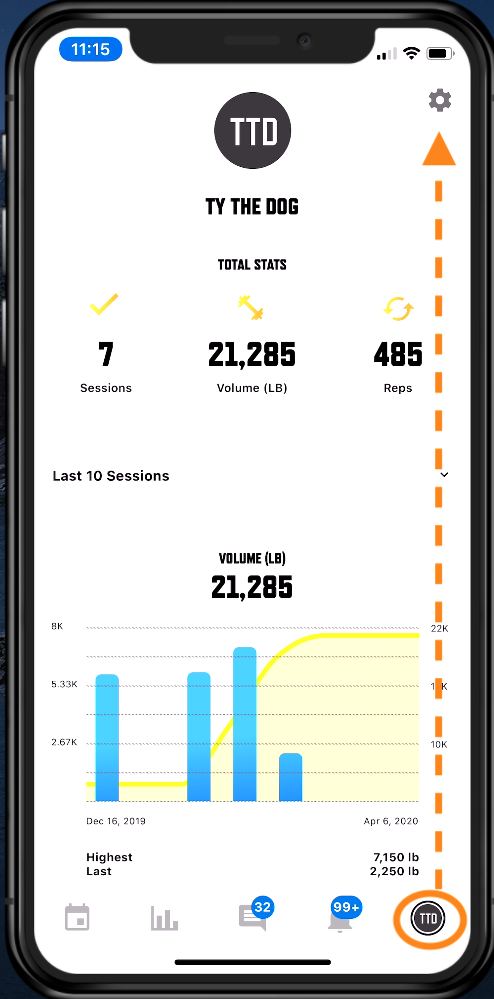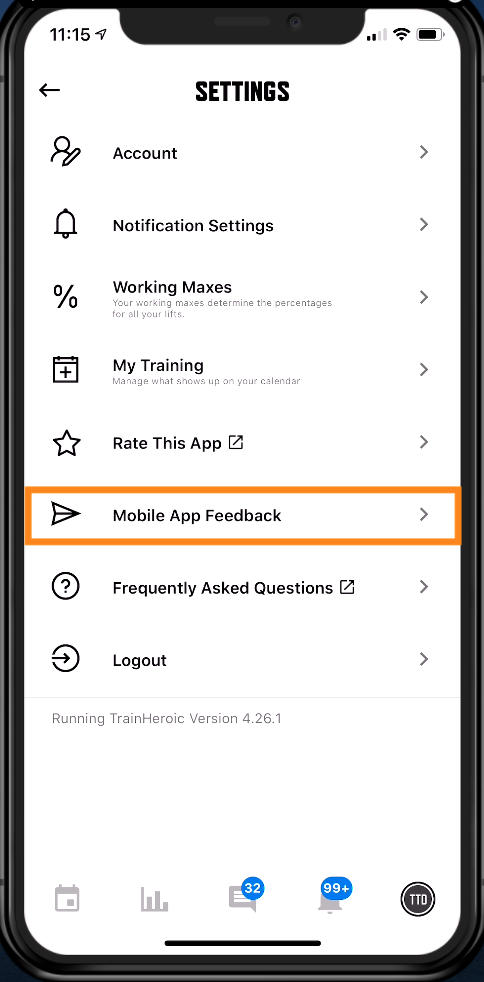 3. Include a brief message detailing the issue you're experiencing, and any specific feature or series of events that appears to create an issue
4. Send feedback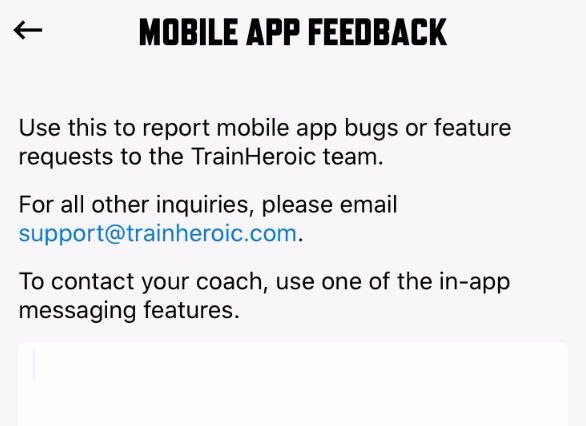 Related Resources: