View a breakdown of monthly Marketplace transactions through Marketplace Analytics.
Here we'll cover:
How to run Marketplace Analytics:
First, Login to your coach account.
Then, select the Analytics & Reports tab from the left-hand side.

Scroll down to the Marketplace tile and click to view last month's totals or to view sales for the current month to date.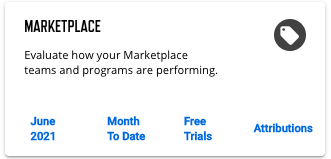 By default, you will see a summary that shows your total sales as well as what you will make after credit card processing and TrainHeroic fees.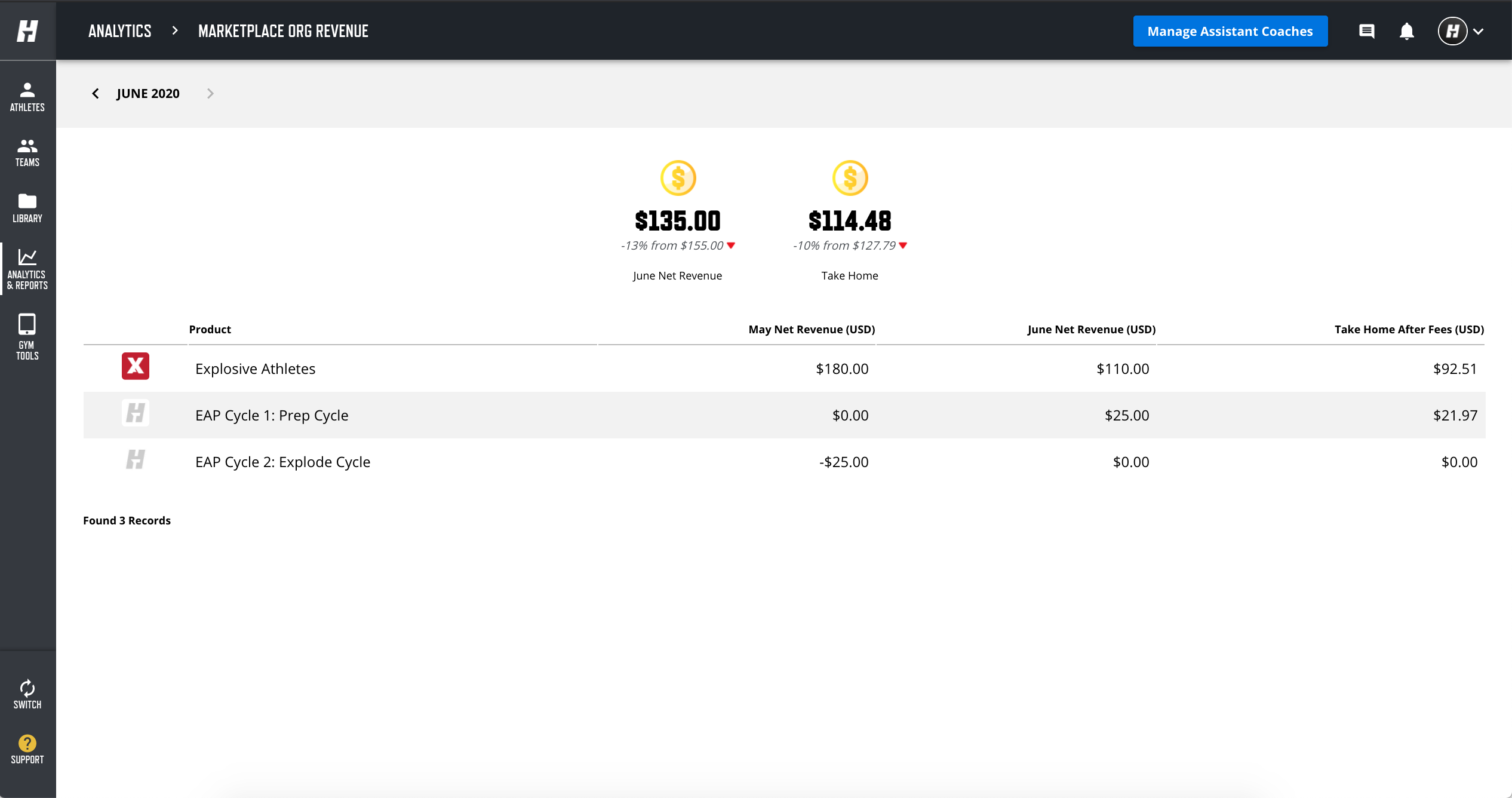 To see a detail view, simply click on the name of the team or program. This will show specifics on who signed up, their email address, their attribution (where the sale came from), when they signed up, the amount they paid, and your take home pay.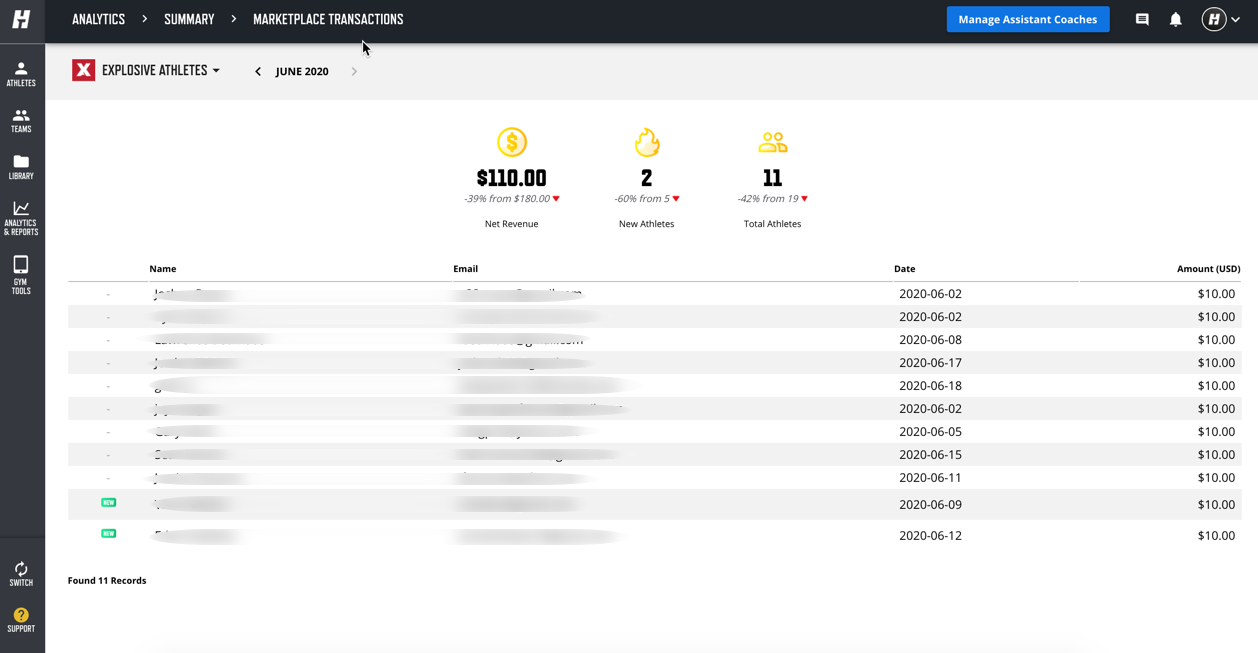 When can I expect to see new sales listed?
New sales should show up as soon as the transaction has been processed. This means that you'll be able to see those sales rolling through in real time!
If a transaction was not successfully processed due to a credit card decline, you will NOT see record of that transaction.
Related Resources: