The most successful coaches on the TH Marketplace put in the work to drive sales.
Keep reading for a few pro tips on how to be most successful in the TrainHeroic Marketplace.
1. Niche Down
"If you're for everyone, you're not for anyone."
You want to create training programs and memberships for a specific person with a specific goal. Doing this will ensure that your bringing the "right" customers in, and ones that will have an awesome experience.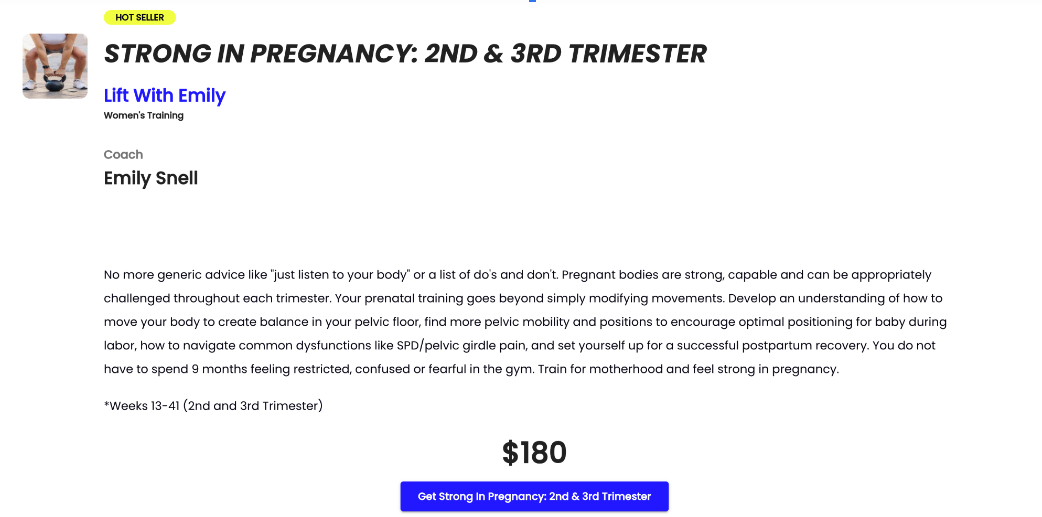 2. Deliver Value
To have an impact online, you have to put yourself in a position to influence
Build your social channel by delivering value
Communicate where your followers can "get more" value by listing your available content at every opportunity.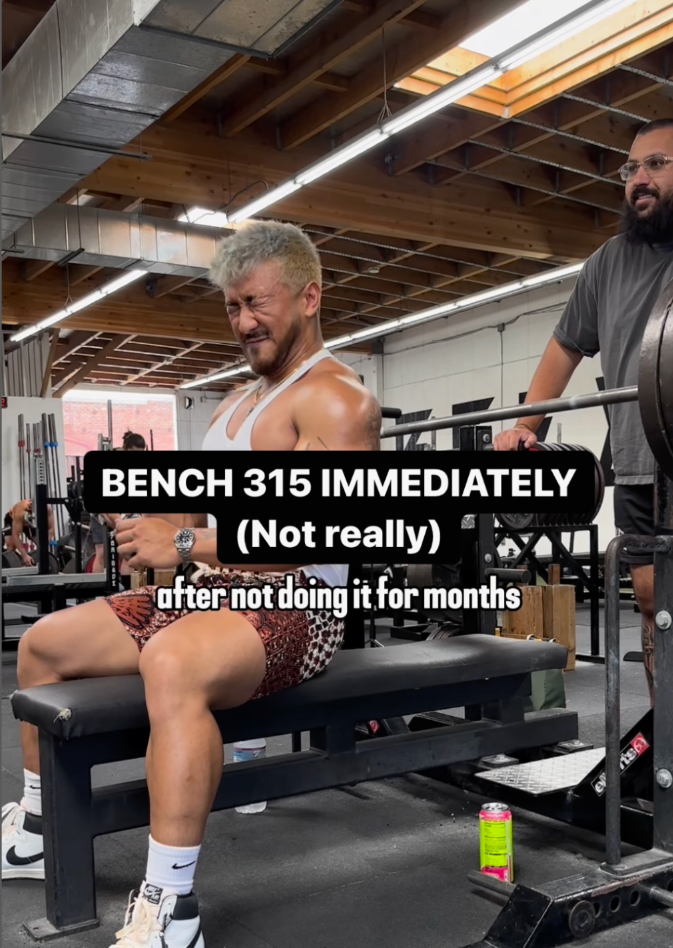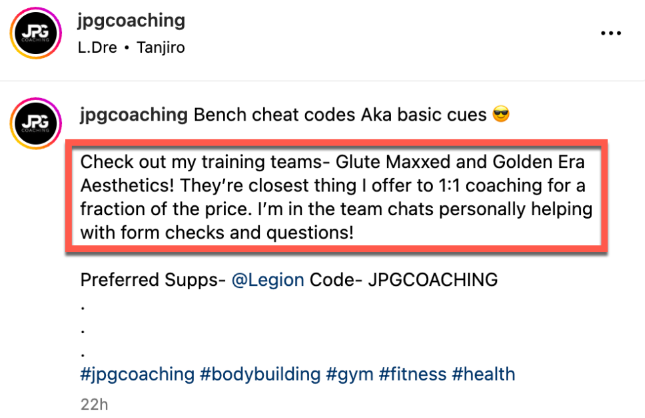 3. This is just like training...
Like training, to do well in the online training world, you have to:
Be consistent
"Show Up" with Purpose everyday
Be consistent
Be consistent…