Maximize your training with Athlete Pro.
What is Athlete Pro?
TrainHeroic's Athlete Pro tools are an upgrade option that will help you understand your training more deeply so that you can perform better, progress like never before and manage your habits to ultimately unlock the best version of yourself.
Below we'll cover:
Signing up for Athlete Pro:
All athletes are eligible for a free 14 day trial of Athlete Pro in the app and will be prompted to start this upon creating an account.
If you didn't have an initial trial or if you'd like to upgrade officially, you can do this in-app for $4.99/month or $29.99 for the year. To upgrade, navigate to any training session with a lift and select the block with the lift. From there you'll see the option to "Upgrade to See How You StackUp."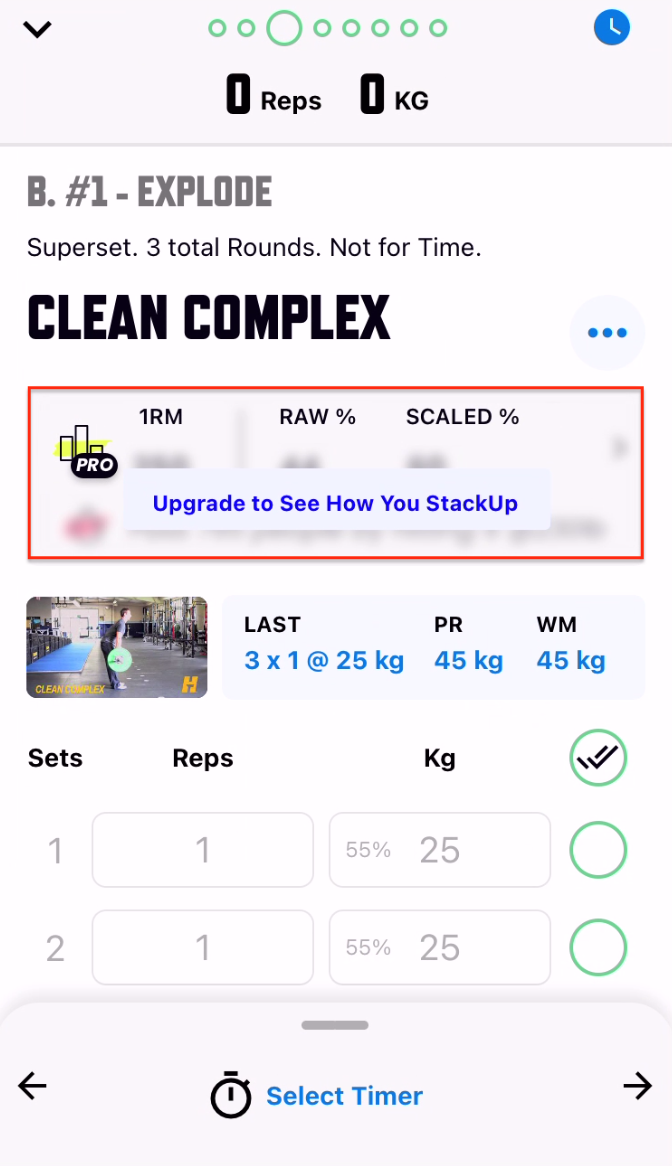 Managing your Athlete Pro Subscription:
Athlete Pro subscriptions can be canceled directly from your Apple or Play Store subscriptions. You can also access these from your account settings in TrainHeroic.
From the app, click on your profile image on the lower right-hand corner.
Next, click on the settings gear on the upper right-hand corner to choose "Athlete Pro Subscriptions." Lastly, select "Manage Your Apple Subscription" or "Manage Your Google Play Subscription." This will take you to your Apple or Play Store subscriptions.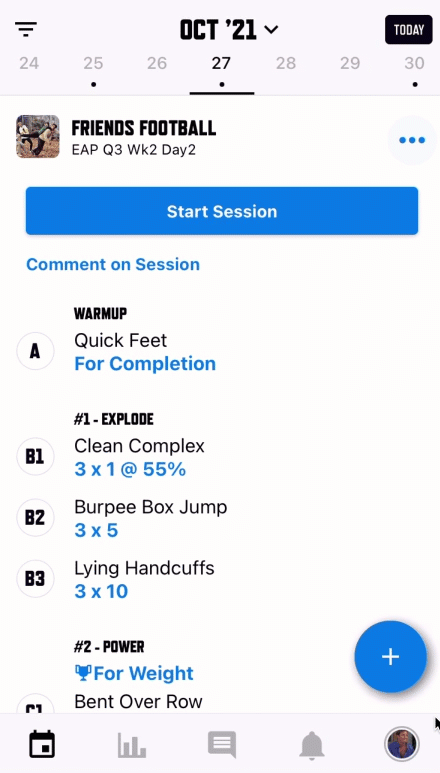 How to access StackUp:
StackUp is a tool that helps bring out your best by giving you points of comparison and injecting light competition into everyday training.
StackUp will appear within training sessions where any lift has been programmed either by the coach or athlete.
To dive into the StackUp leaderboard, click on the arrow to the right of the StackUp section.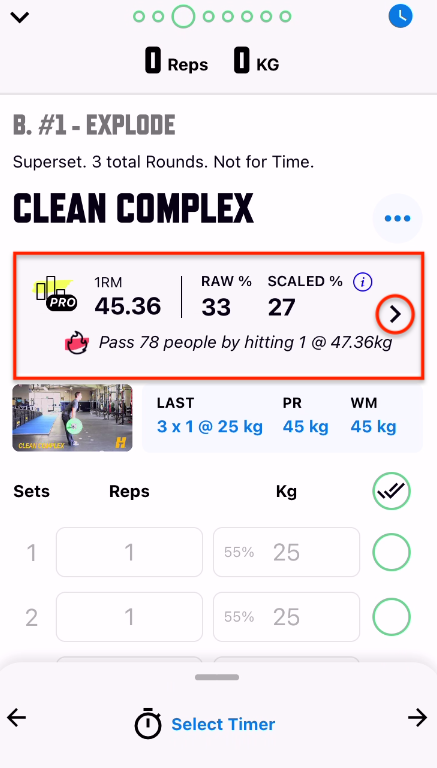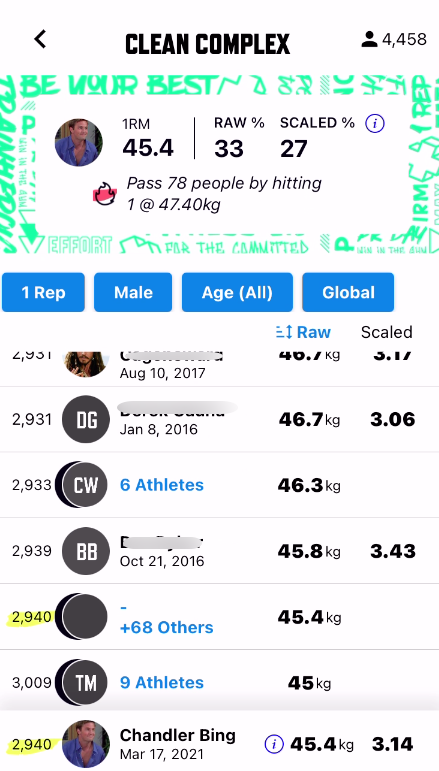 How to access Readiness:
TrainHeroic's Athlete Readiness tools allow you to get to know your whole self and max out your productivity in the gym by becoming more aware of your habits.
Readiness insights will be displayed at the end of any training session. To access this, click "See Readiness Insights" at the end of any session.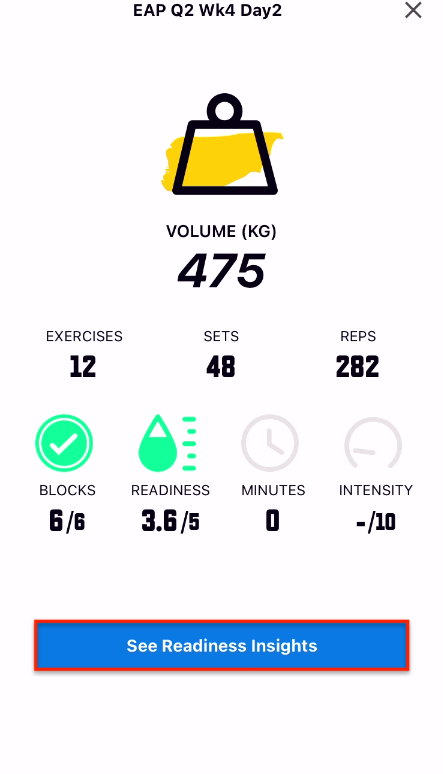 You can also dive into your Readiness data by clicking on your profile picture from the bottom right-hand corner of the app.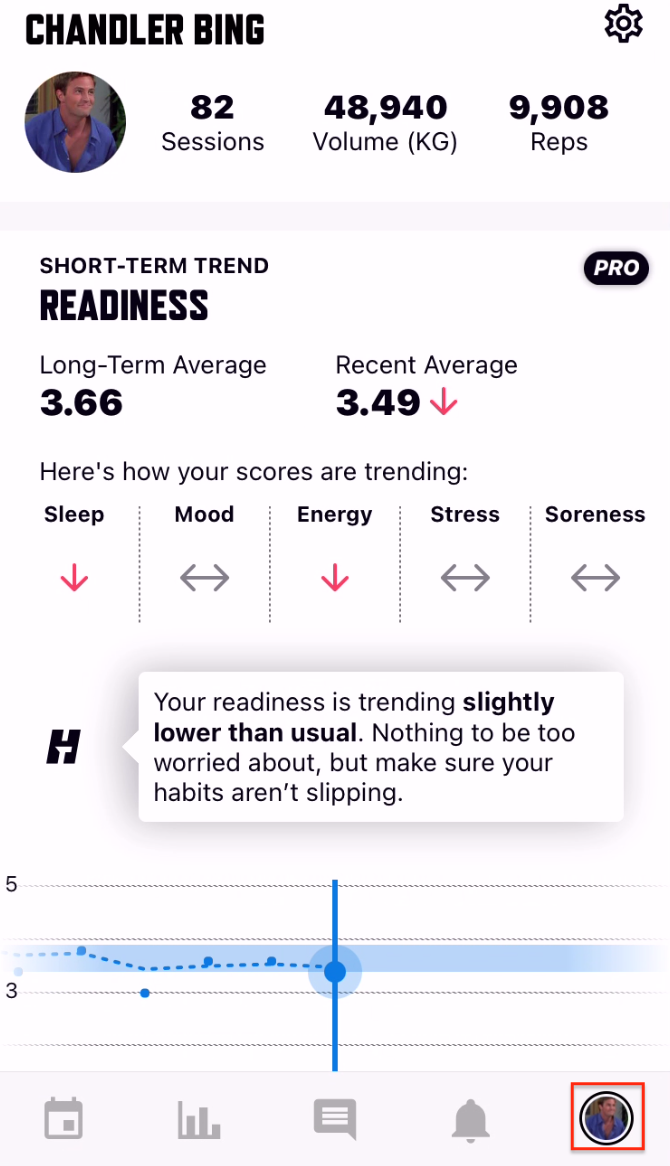 Related Articles: