Cancel your marketplace team trial at anytime directly from the mobile app.
Each team subscription through the TrainHeroic Marketplace begins with a 7-day free trial. Following your 7-day free trial, you'll automatically be billed for continued access, unless you cancel your subscription beforehand.
You'll be able to cancel your trial anytime in-app to ensure you're not billed following the 7-day trial.
Below we'll cover:
To Cancel your Trial:
1. Select your profile image in the lower right, then Settings in the upper-right
2. Select 'My Training' from your Settings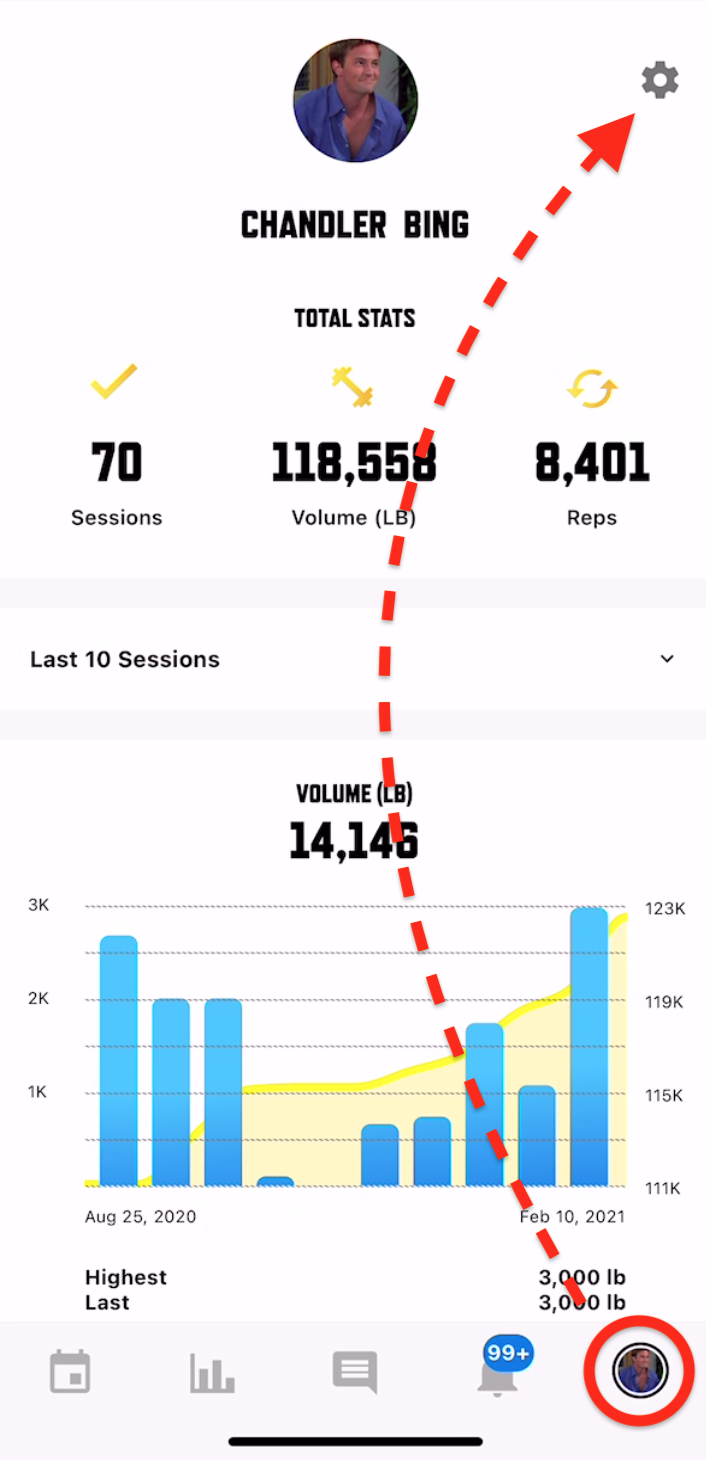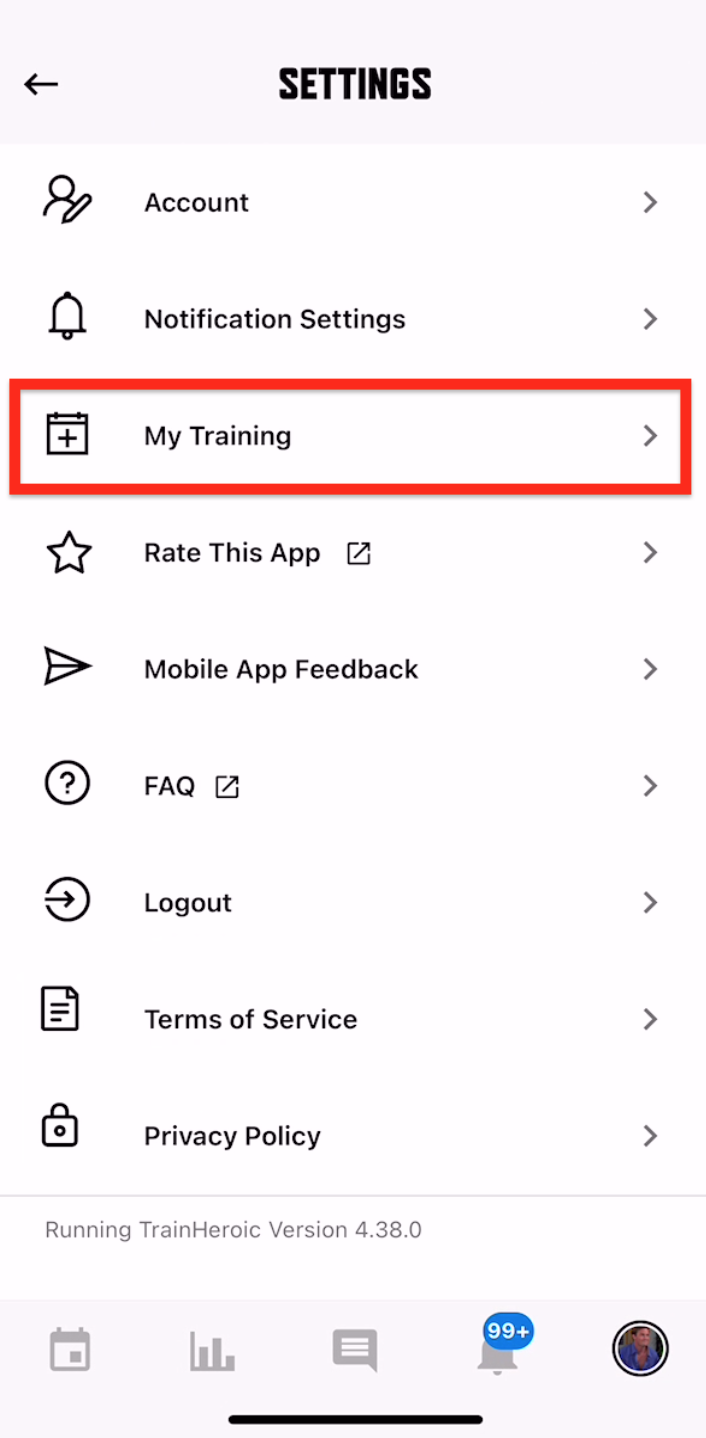 3. Select the trashcan to the right of the team you'd like cancel, and confirm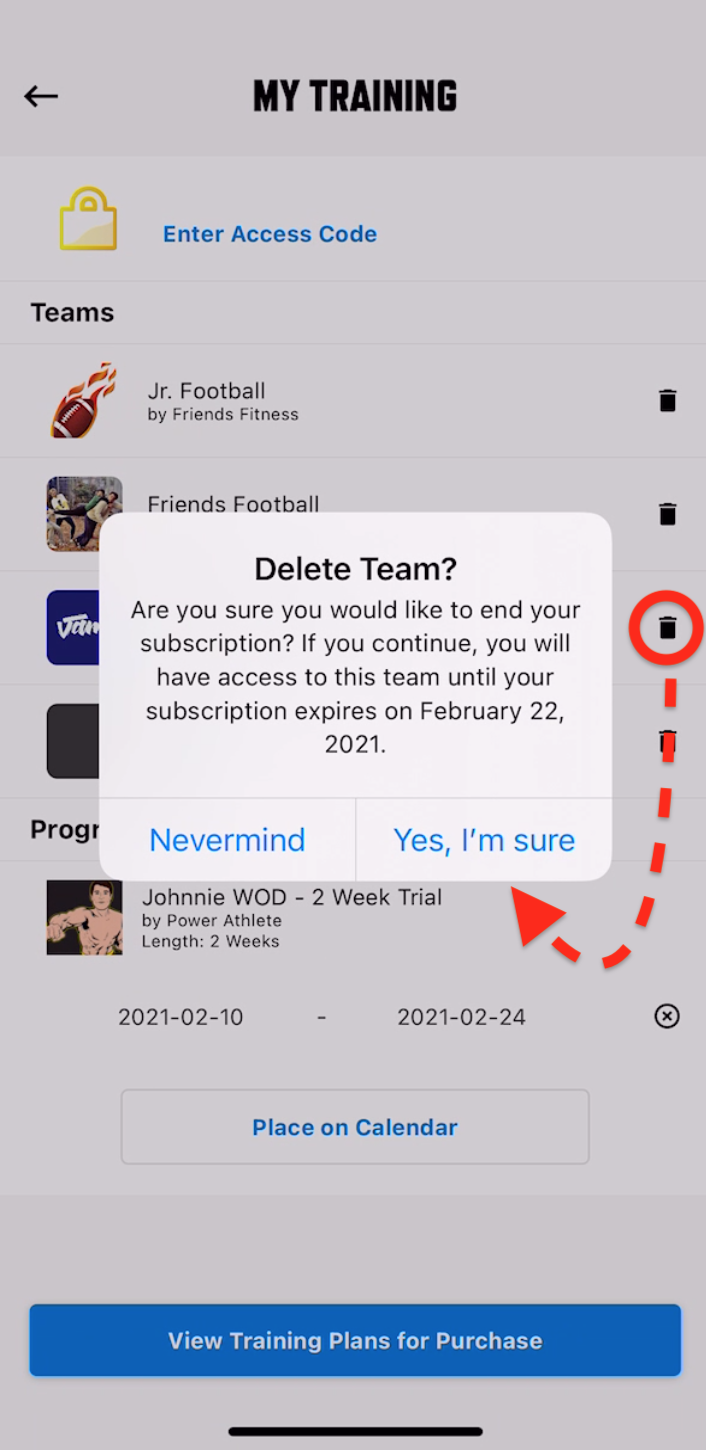 Once you've cancelled your trial, you'll have access to the programming until the end of your trial date. The last day of your trial will be reflected beneath the team name in 'My Training.'
How to Reverse your Trail Cancellation:
To reverse your cancellation, simply select 'Reactivate.' Reactivating your subscription will bill you according to the original bill date, on the 8th day of your subscription.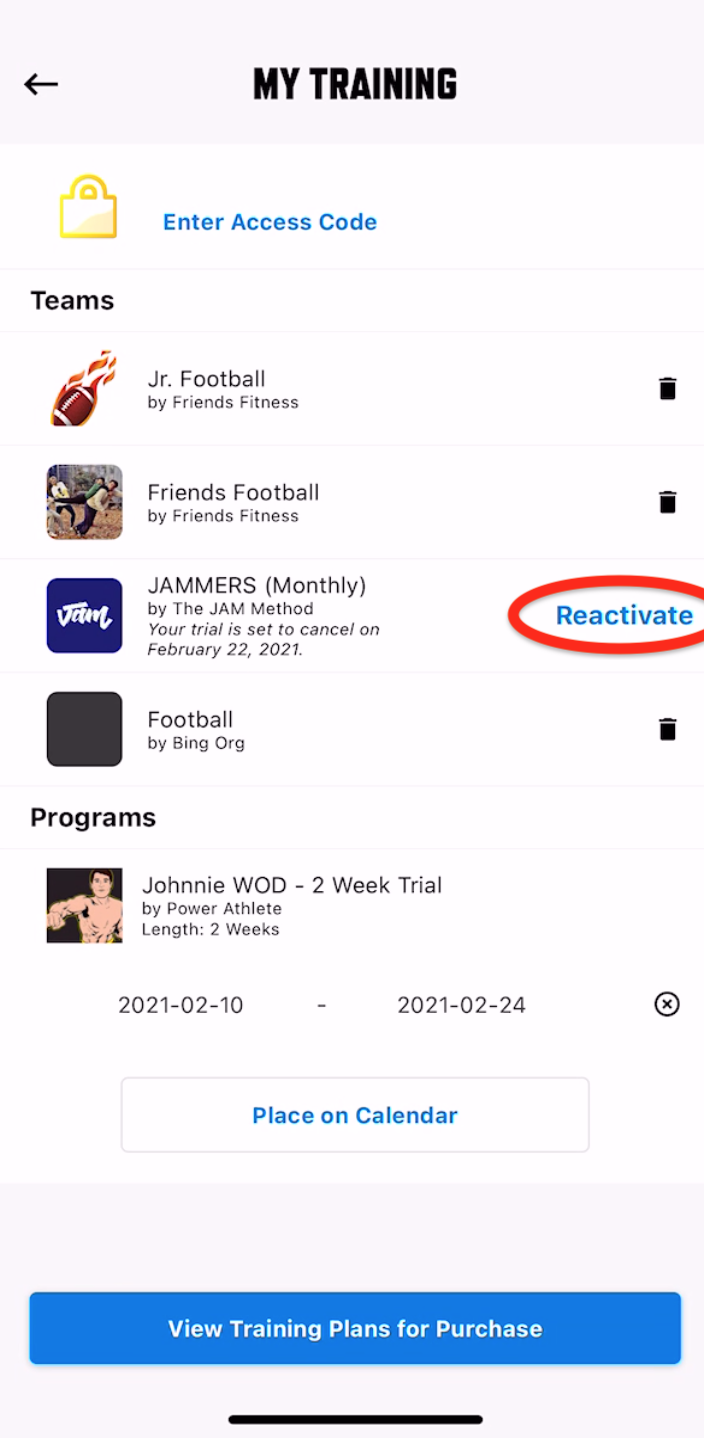 Refund Policy:
We will refund new athlete subscriptions only when programming is missing from the Team or Program, or not accurately described in the Marketplace.
If you've experience either of the above, email support@trainheroic.com to request a refund.
Please include:
Your full name
Email address associated with your account
Verify the subscription you'd like to cancel
Note: The Refund Policy is subject to our discretion, in an effort to protect our coaches intellectual property.
Leave Feedback:
If you'd like to share some feedback on why you're cancelling, would love to hear from you! You can leave completely anonymous feedback here.
Related Resources: