The TrainHeroic mobile app offers an Offline Mode so that you can view and log sessions, even when you don't have an internet connection.
Offline Mode will allow you to do everything you normally would in the app, except view videos. Once you connect to wifi or cellular service, everything will automatically be added to your logging history.
Using Offline Mode:
To enable Offline Mode, go to your device settings and set your mobile device to airplane mode.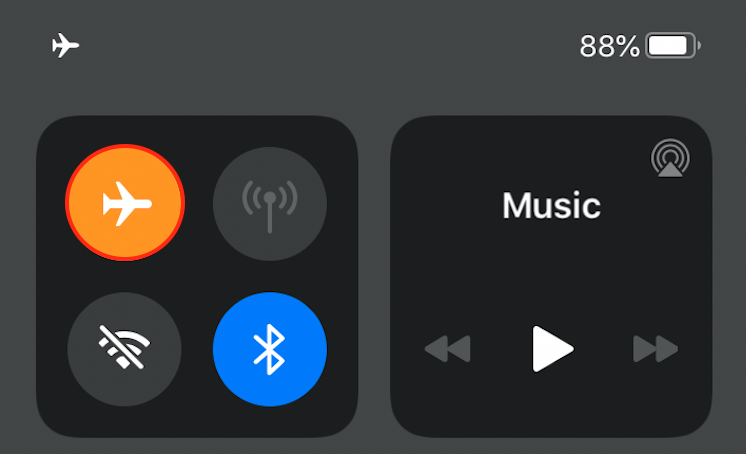 When viewing the app in Offline Mode, a black bar will appear at the top of the screen confirming that data will be saved locally until the device is connected to wifi or cellular service.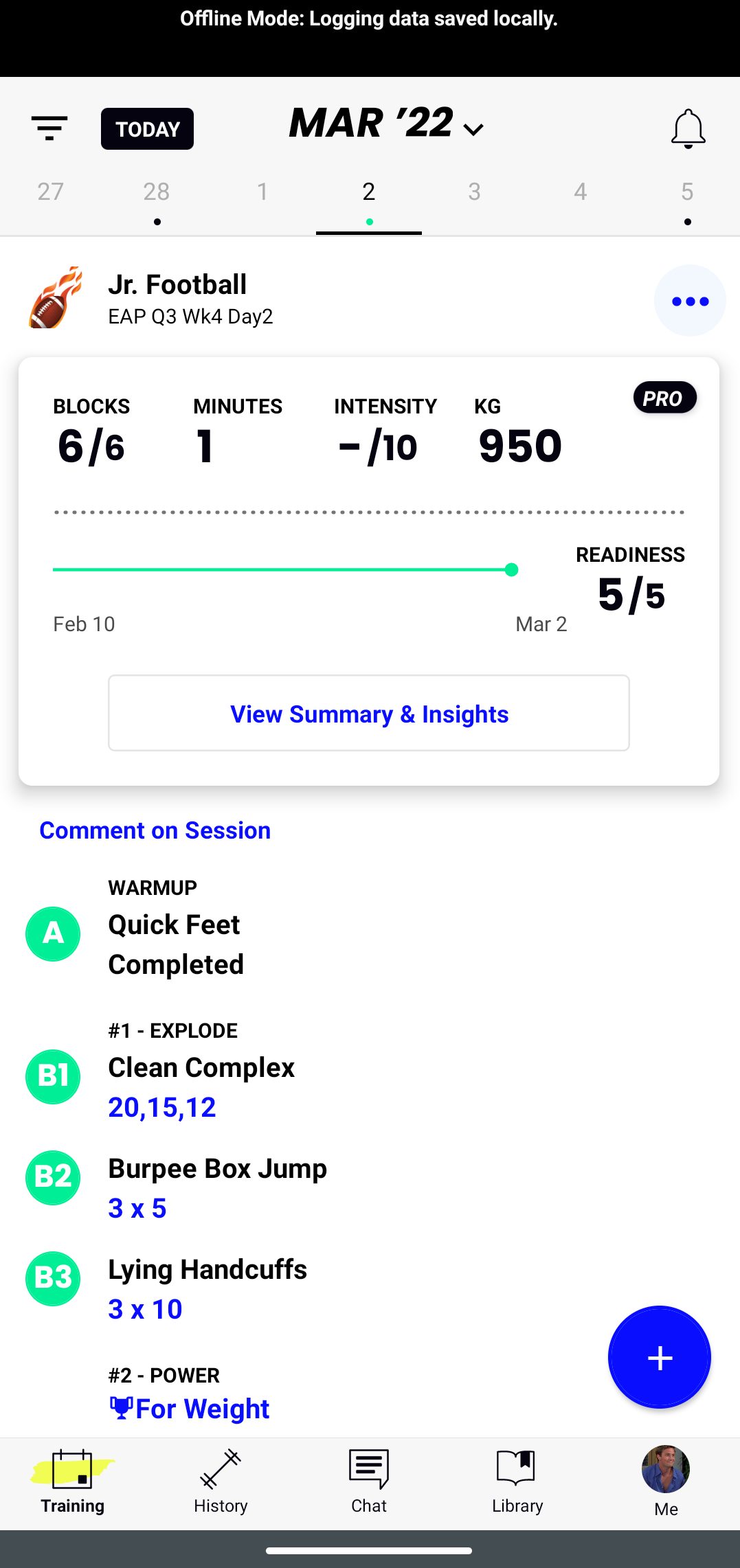 Related Resources: