Do you already have a TrainHeroic account, and are looking to connect with a new coach or Team?
If you've already created a TrainHeroic account, and have received an Access Code to join a new coach or Team, you do NOT need to create a new account.
Instead, you'll simply login to your account on the mobile app and head to your Account Settings to enter your new Access Code.
Using the same account will ensure that all your previously logged history is there for you to track!
5 Steps to Connect with a new Team or coach In-app:
1. Login to the mobile app
2. Select 'Account' then 'Settings'

3. Select 'My Training'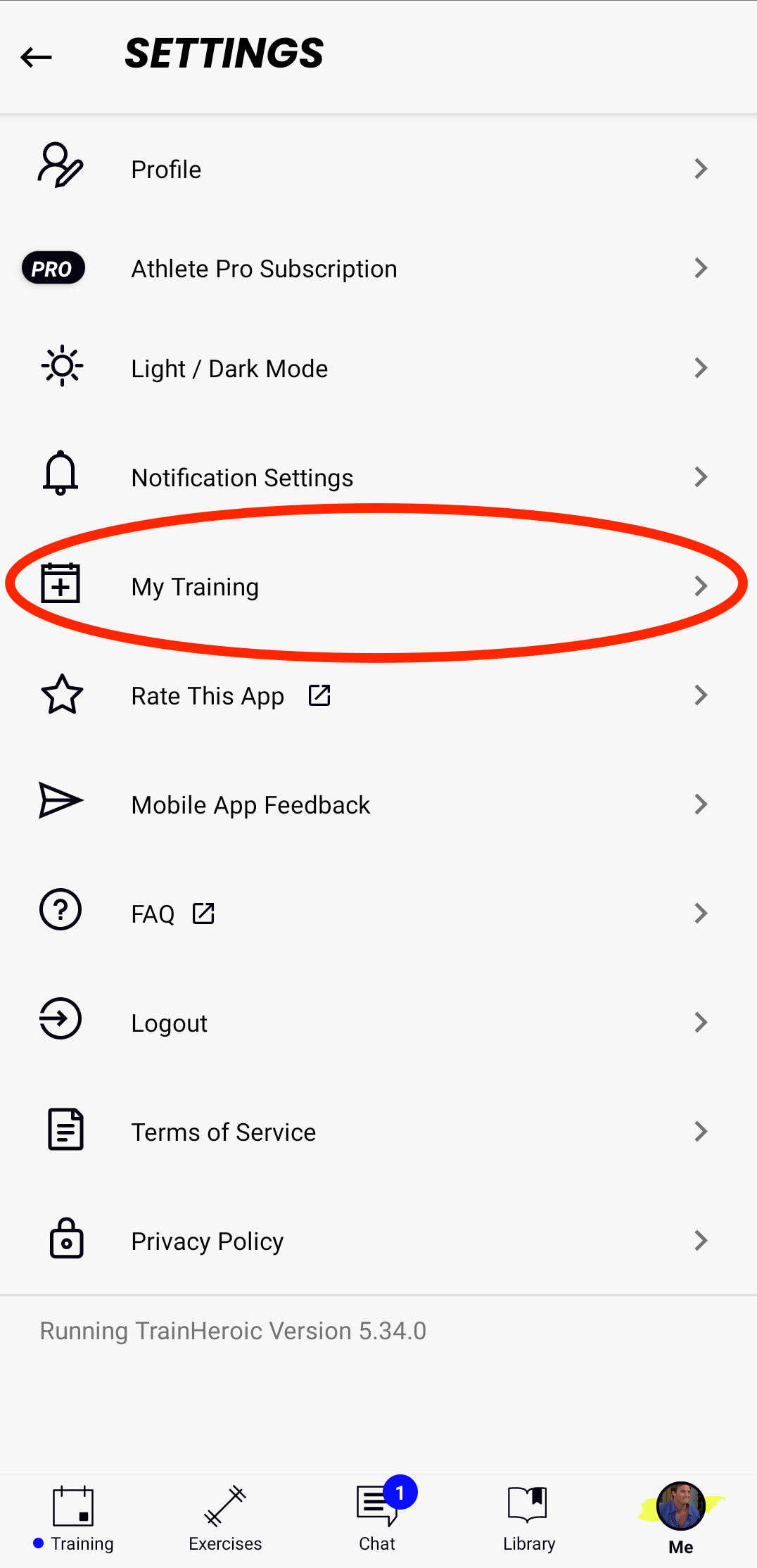 4. Select 'Enter Access Code' and Enter your Access Code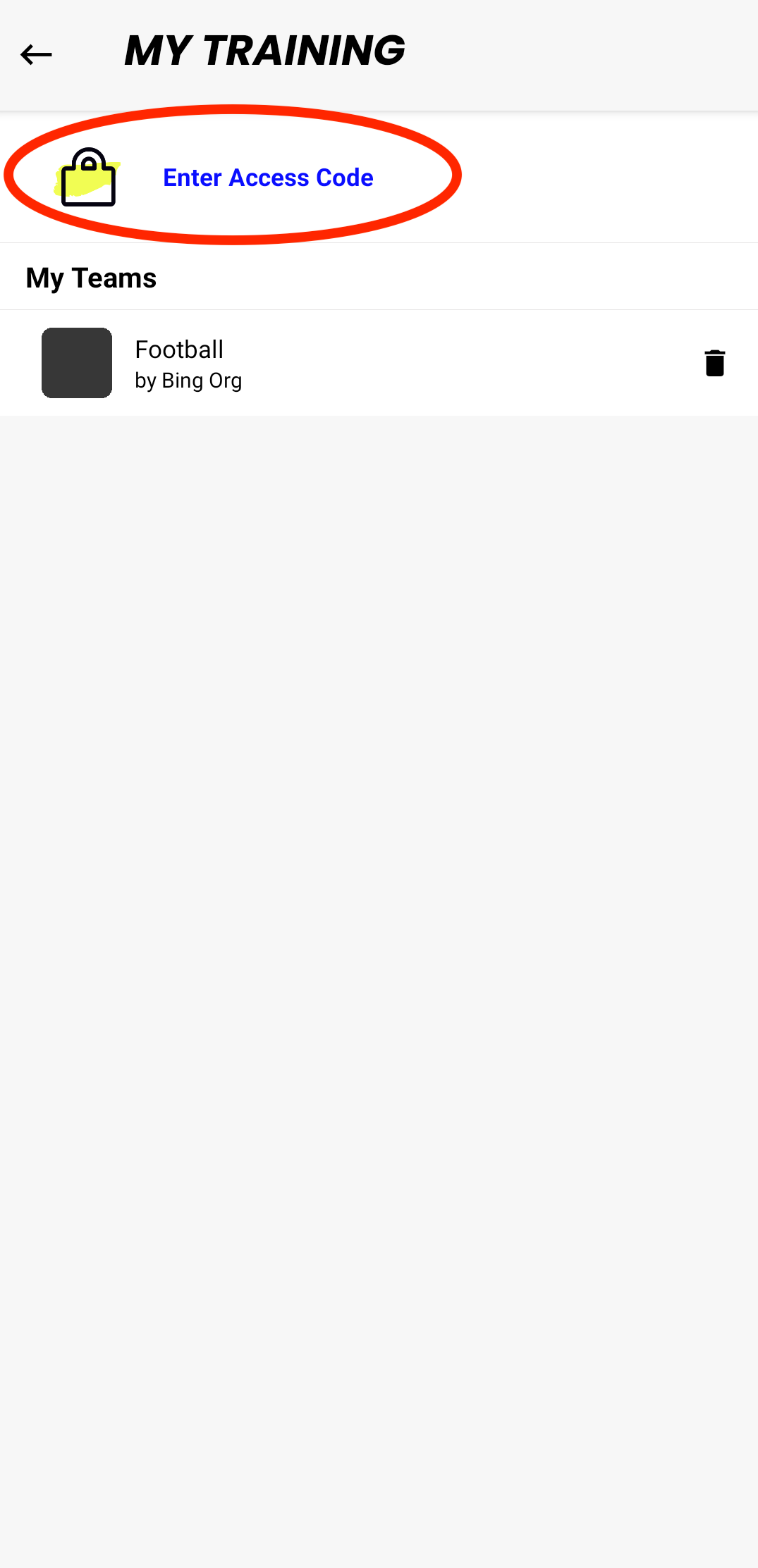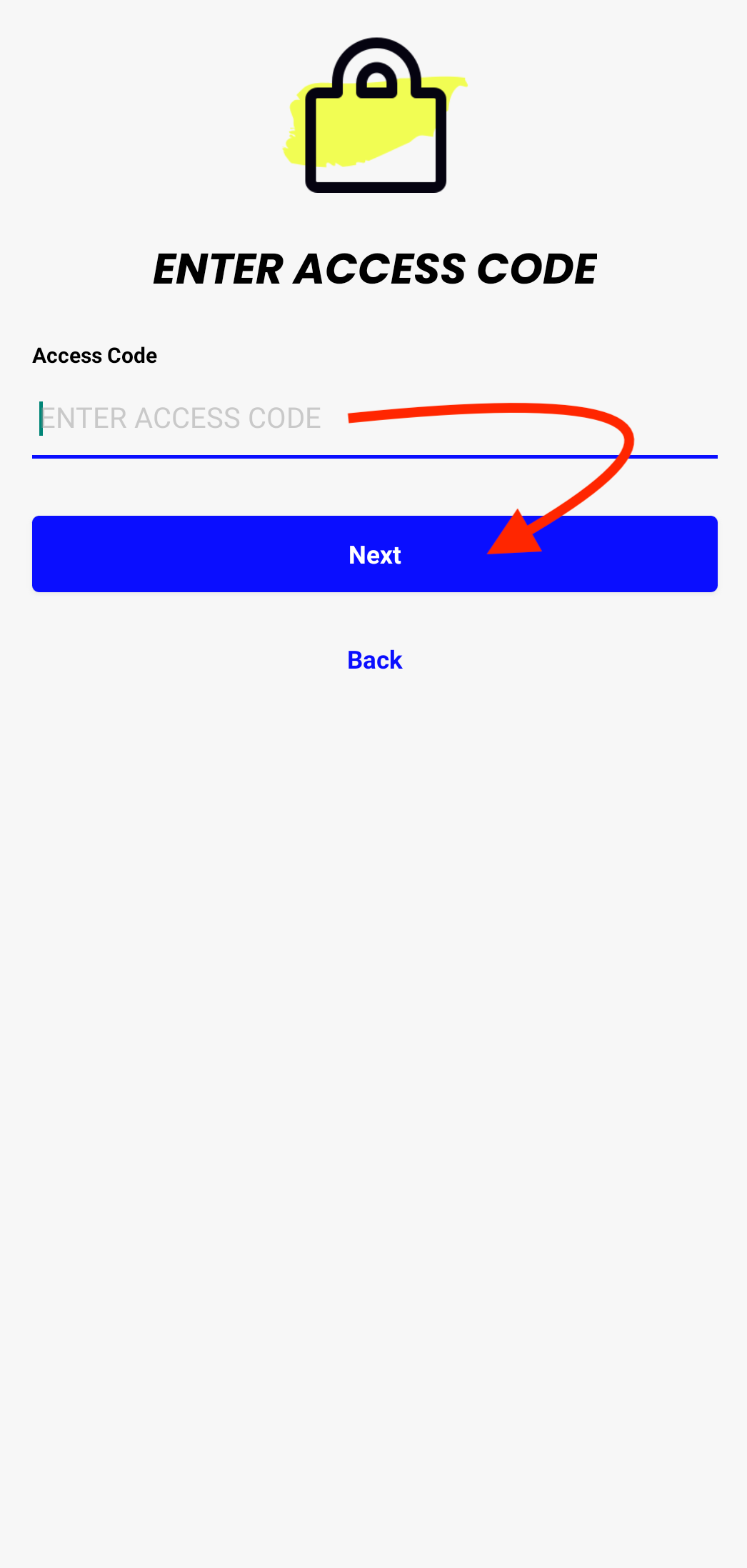 5. Connect!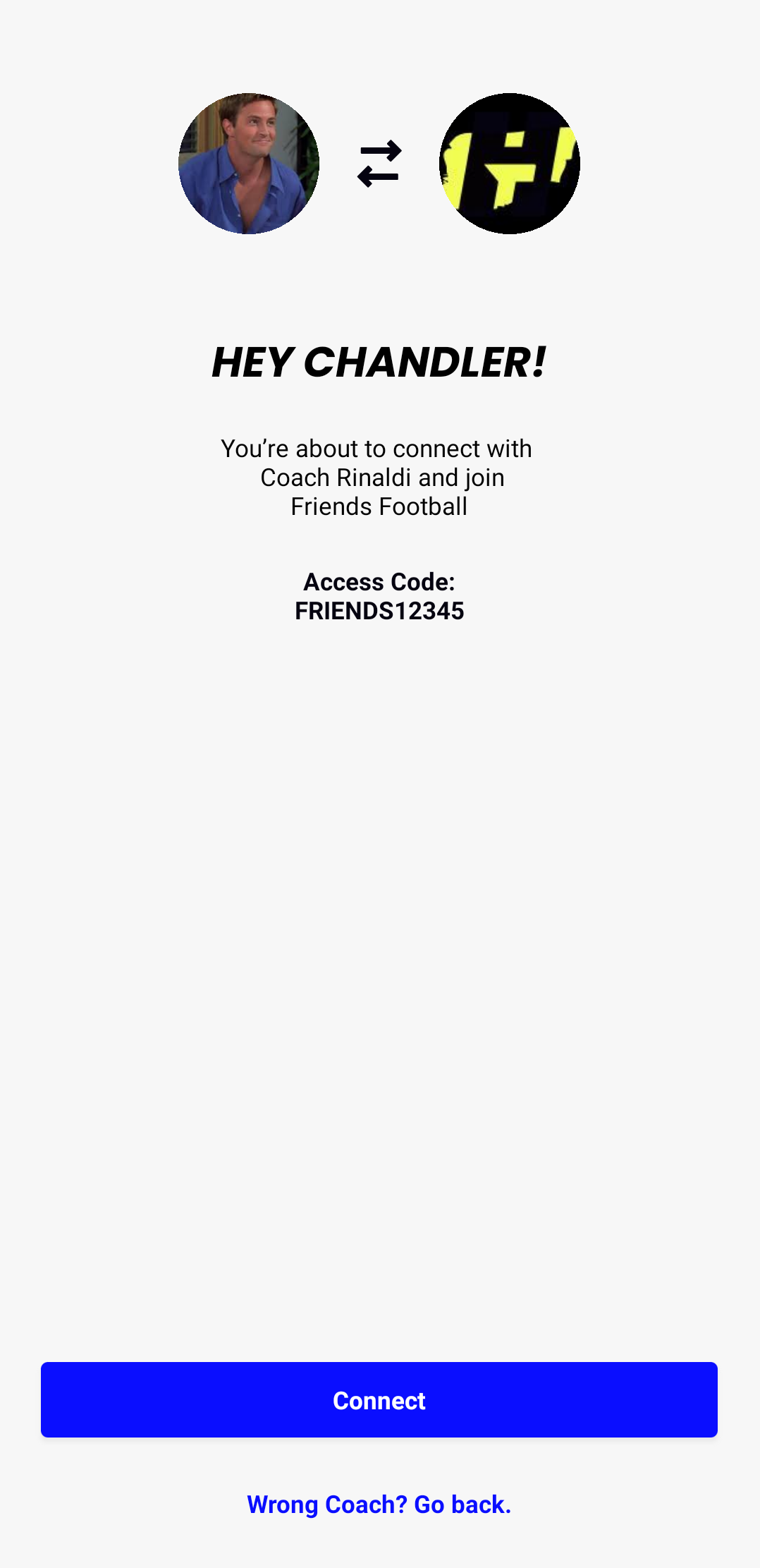 Congratulations, you are now connected and can start logging your training sessions right away!
Related Resources: