Did you recently purchase a Program from the Marketplace, or receive Program access from your coach, and you're not quite sure how to get started?
Here we'll cover:
Let's start by defining what a Program is, and how to add the Program to your calendar.
What is a Program?
A Program is a training plan created by a coach that spans over a fixed length of time. You can begin a Program on your own schedule, choosing your own start date.
When you purchase a Program from the TrainHeroic Marketplace you'll have access to the Program for life, which means that you could assign the Program to your calendar over and over again.
Click here if you would like to view the current Programs available through the TrainHeroic Marketplace.
Add a Program to your Calendar:
1. 'Log In' to the mobile app (click HERE to download the app)
2. Select 'Account,' then select the 'Settings'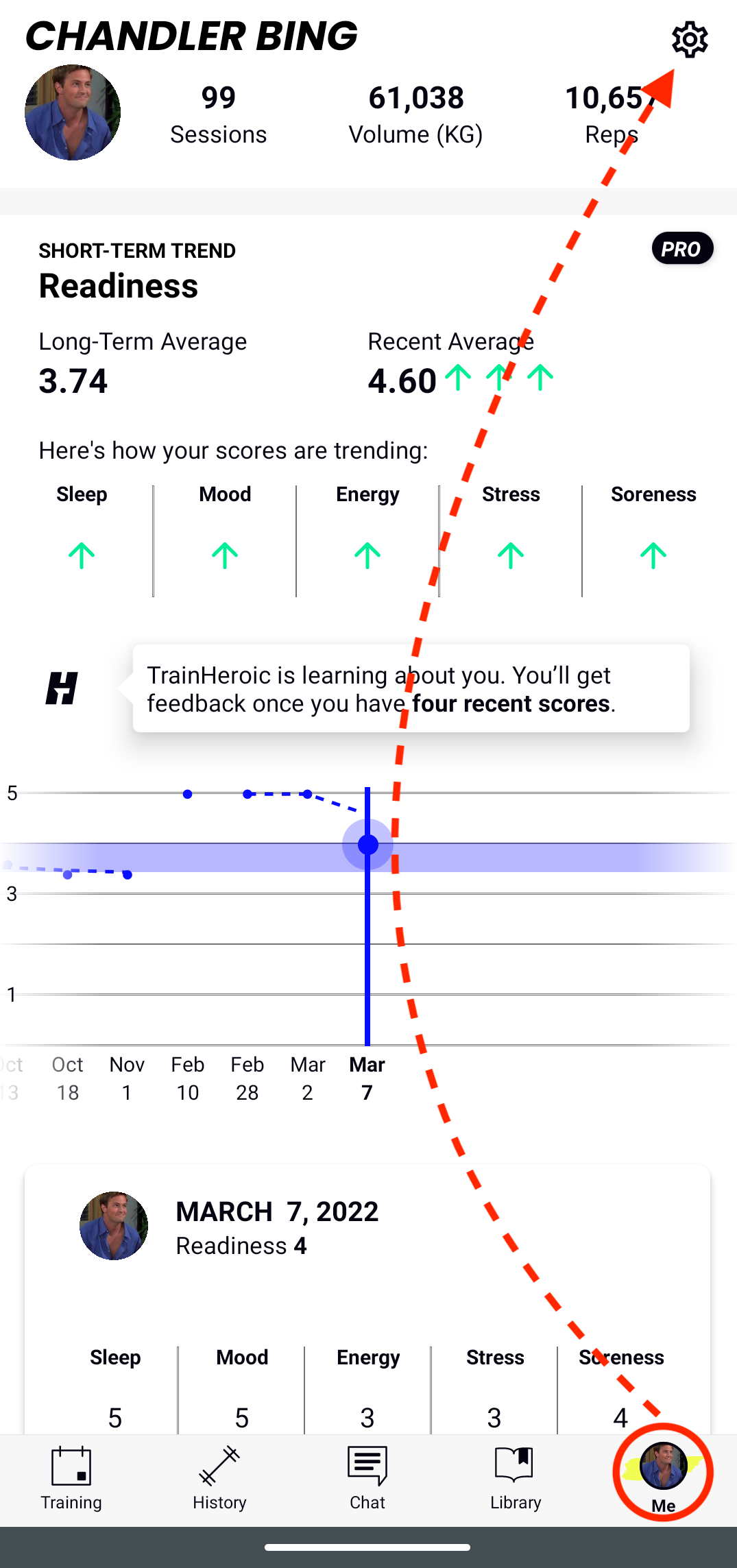 3. Select 'My Training'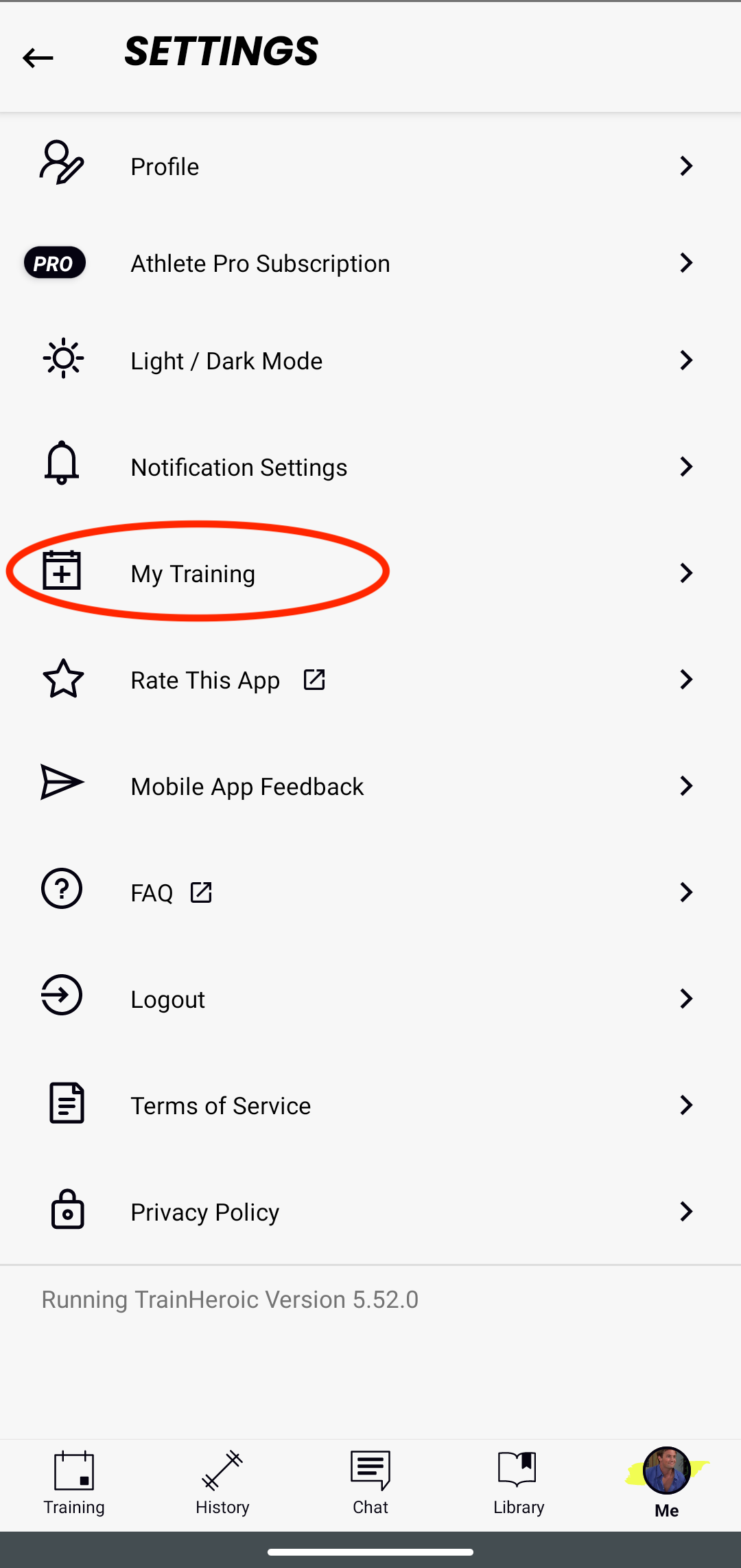 4. Select 'Place On Calendar
5. Choose a start or finish date, and select 'Confirm'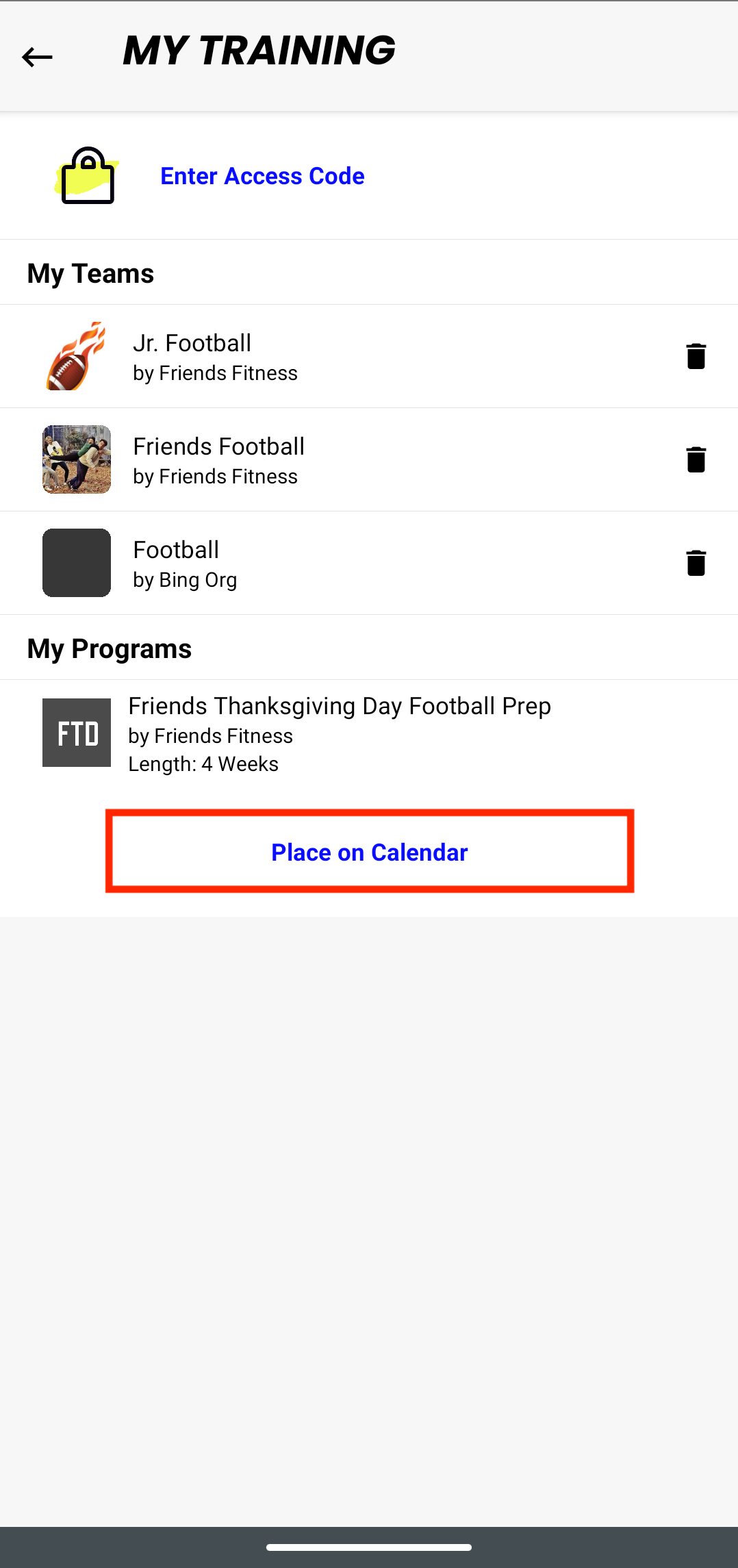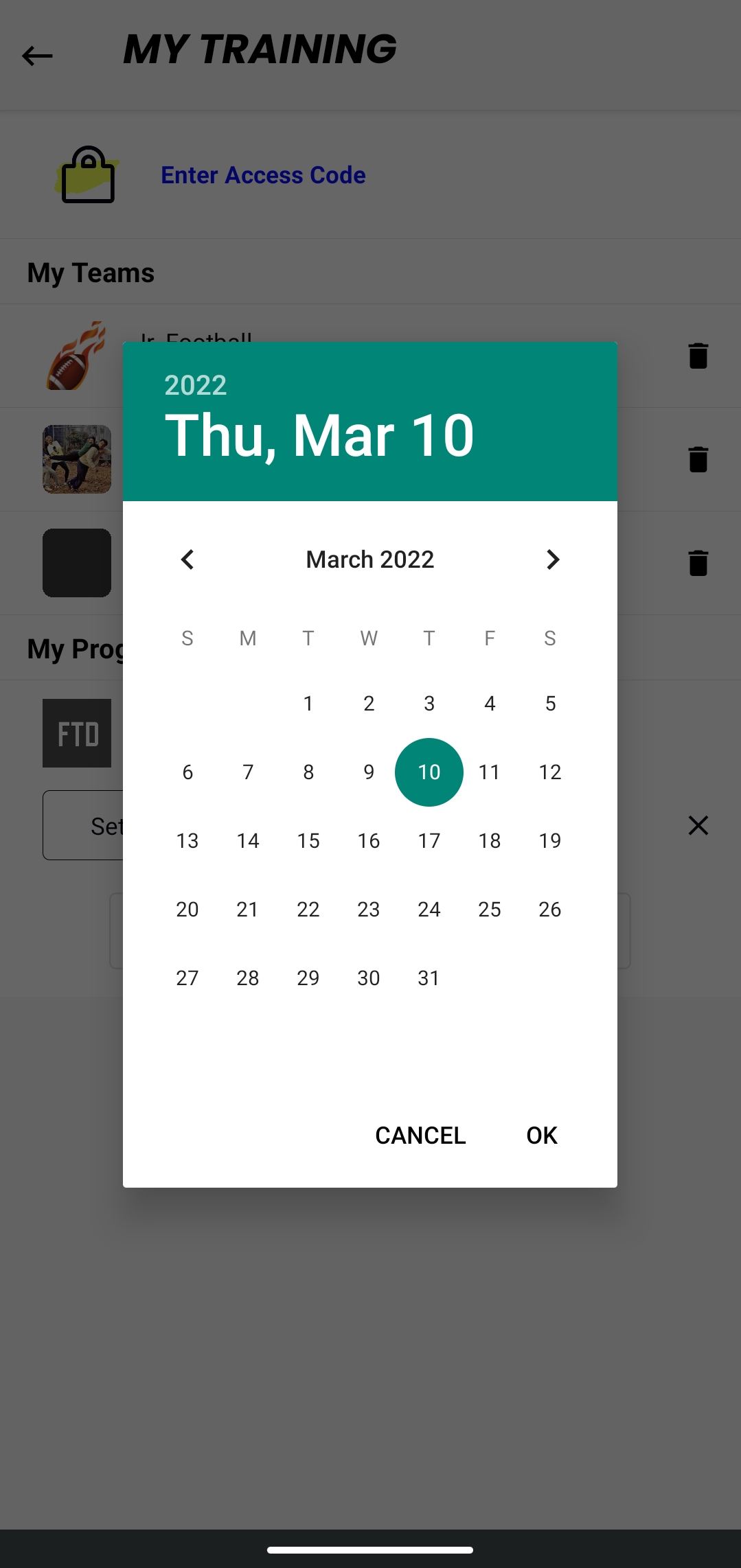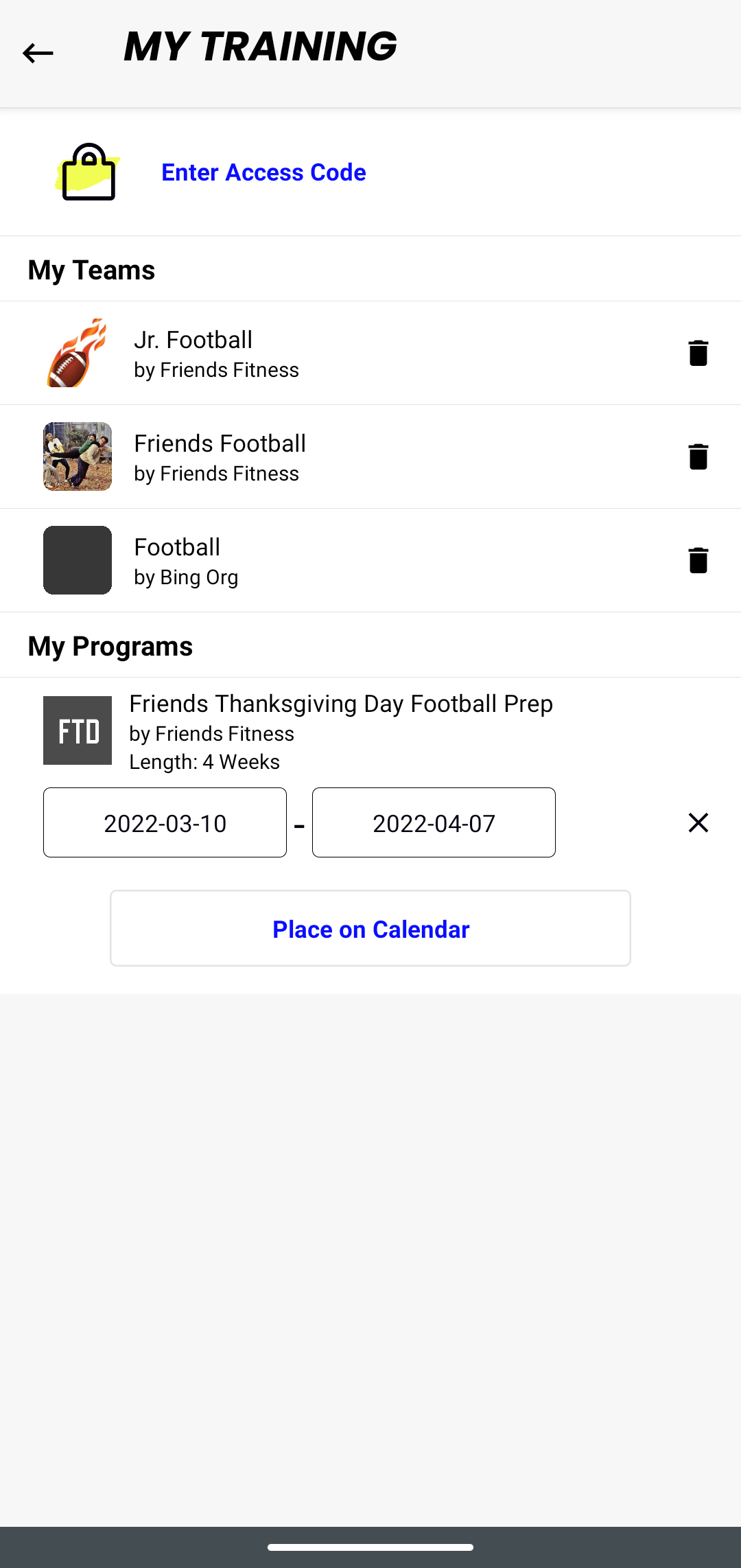 To view your training sessions, select Training from the menu at the bottom of the page.

Remove a Program from your Calendar:
To remove a copy of the Program from your training calendar select the 'X' next to the Program date.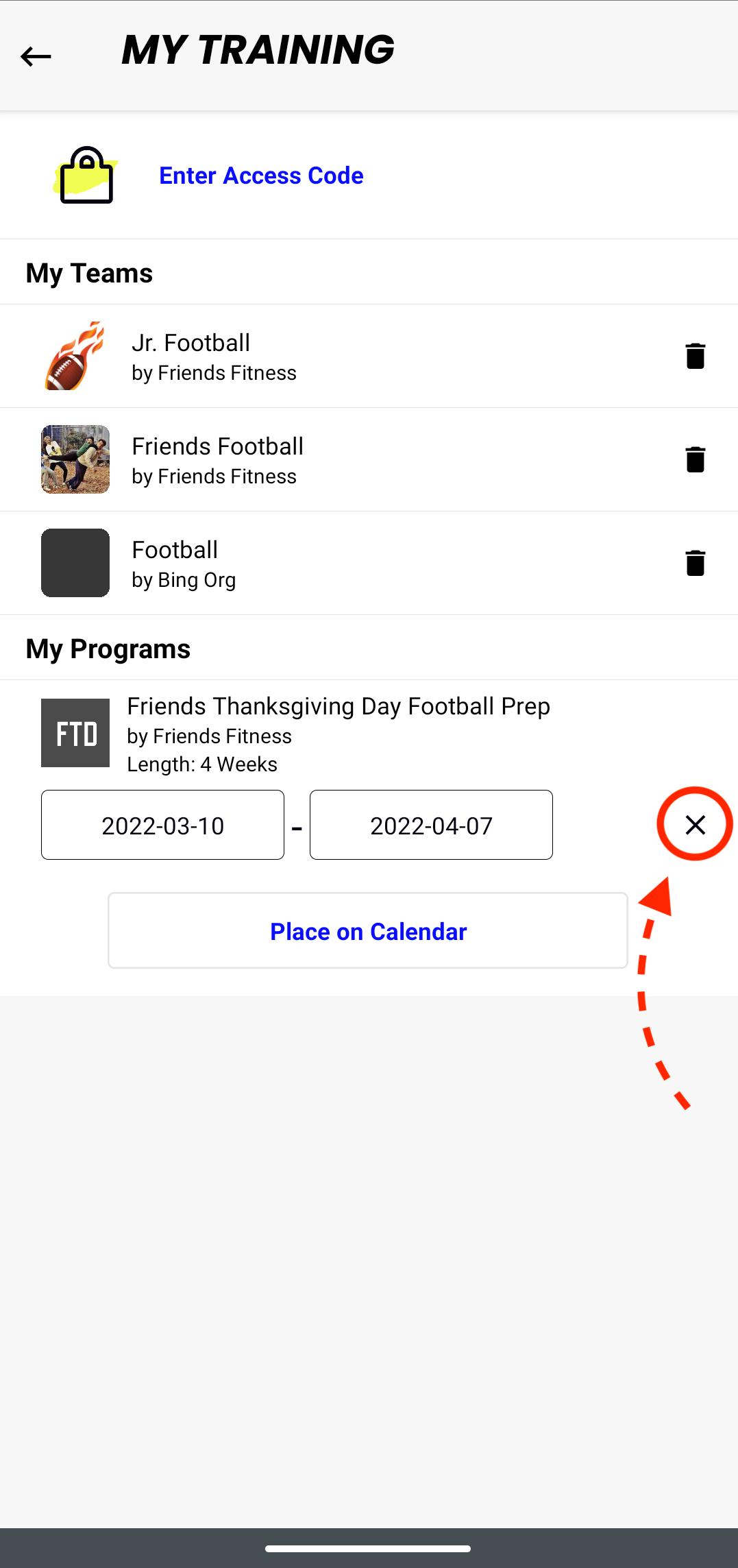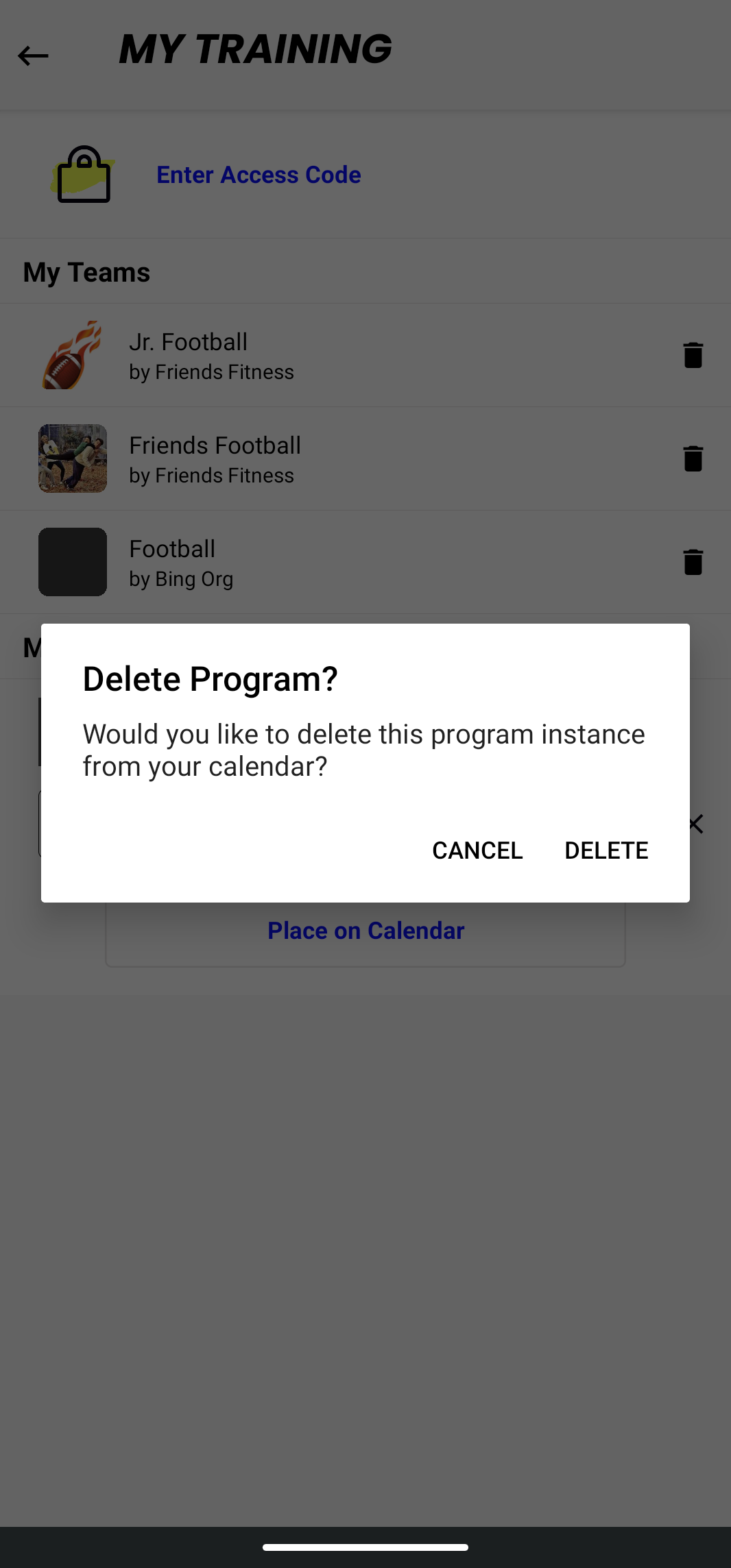 Related Resources: