Are you looking for a way to plan, record, and track your own training sessions?
Whether you're training independently, or squeezing in a bonus session on a rest day, create and record your own training sessions to keep track of your progress.
If you're working with a coach, any sessions you create will automatically be shared with your coach.
Below, we'll cover:
How to Create a Session:
As an athlete, you'll have the option to plan a training session, should you like to map out your session prior to training. Planning a training session does not kick-off the session timer, and allows you to return to start the session at a later time.
To Create a Session:
1. Log into the TrainHeroic Mobile app
2. Select the blue 'Add' menu button, and select 'Create Session'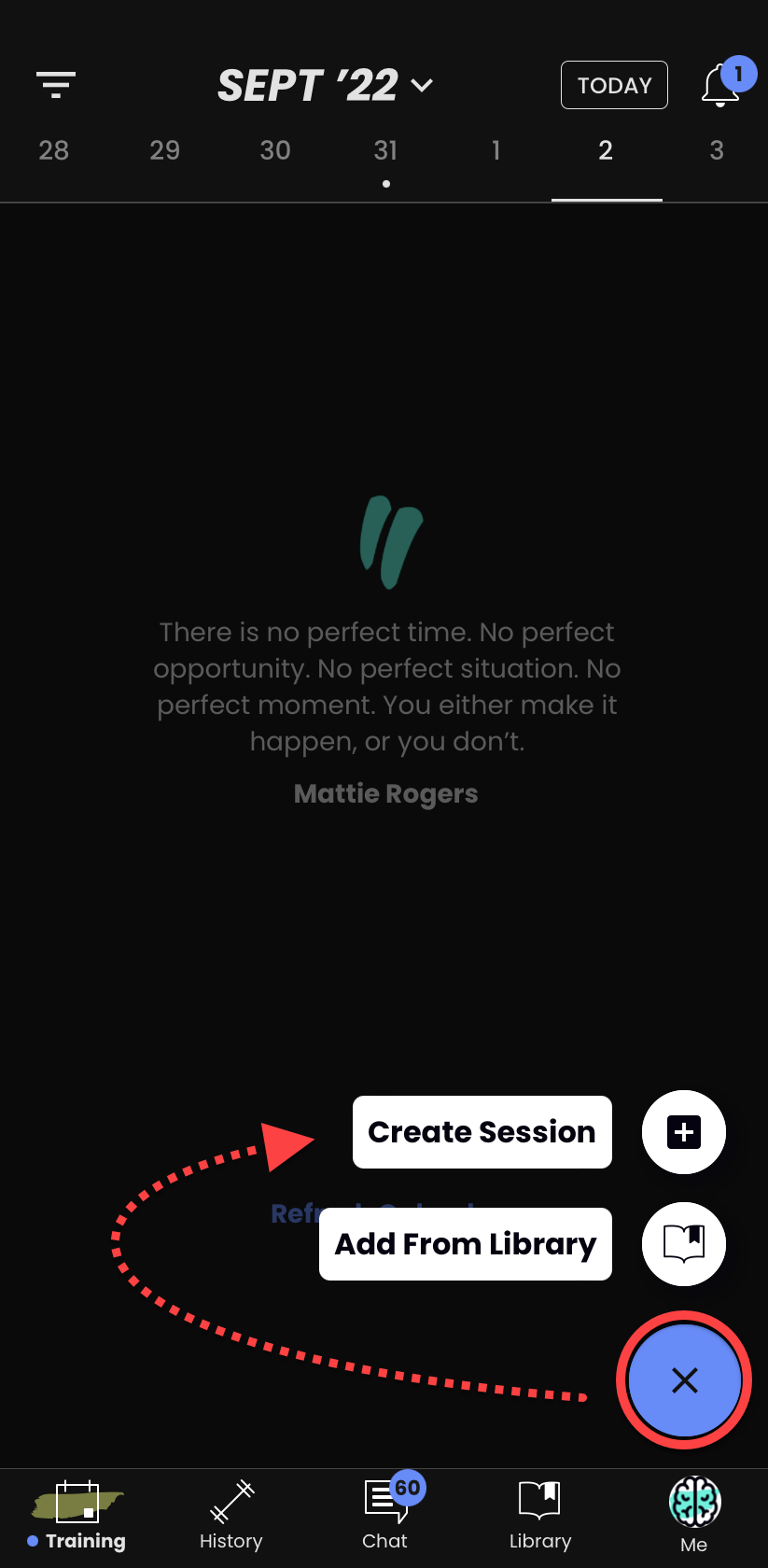 3. Next, search for the exercise(s) or circuit(s) you'd like to add, tap on the name from the list and select 'Add'. Click 'Superset' if you'd like to superset all the selected exercises.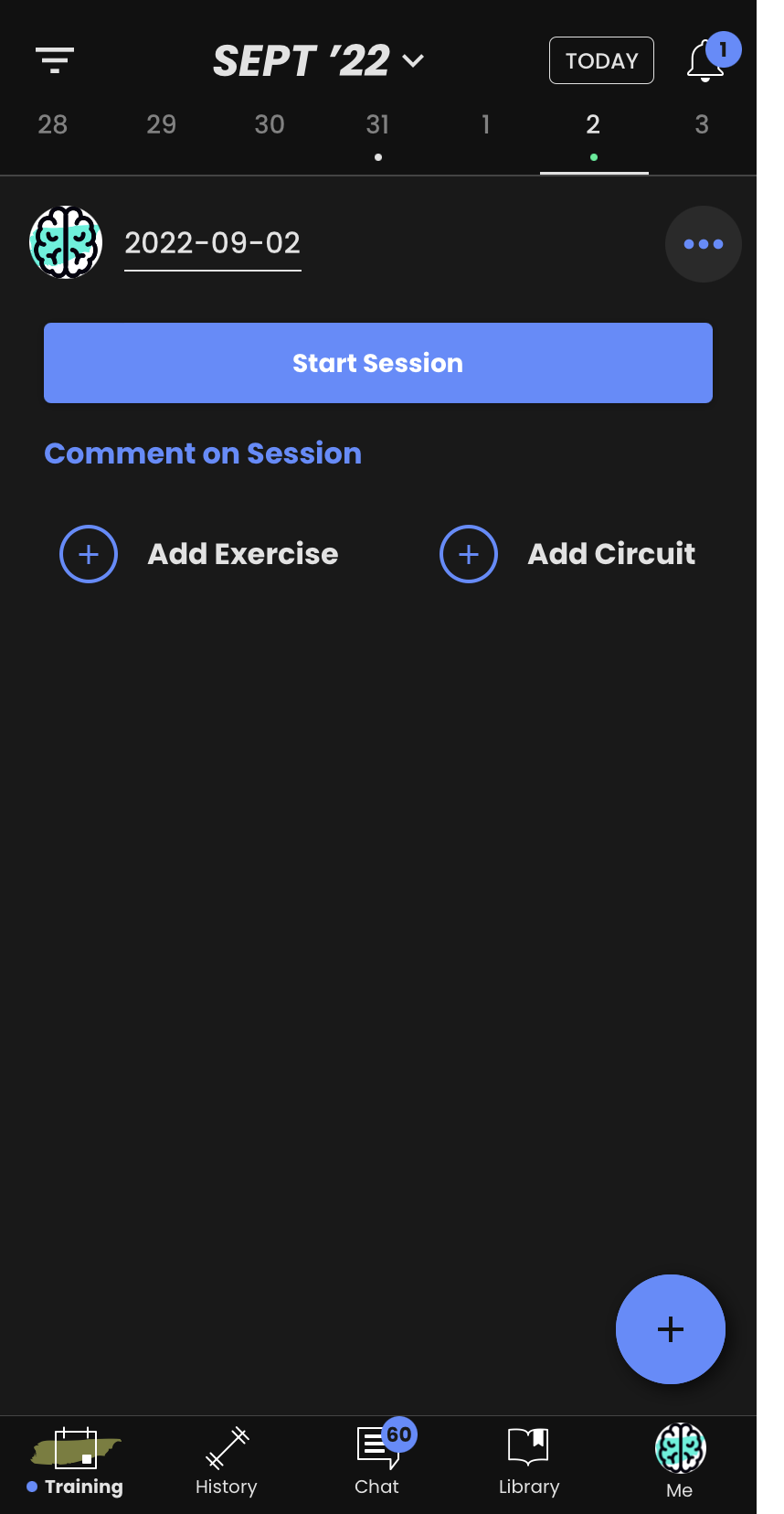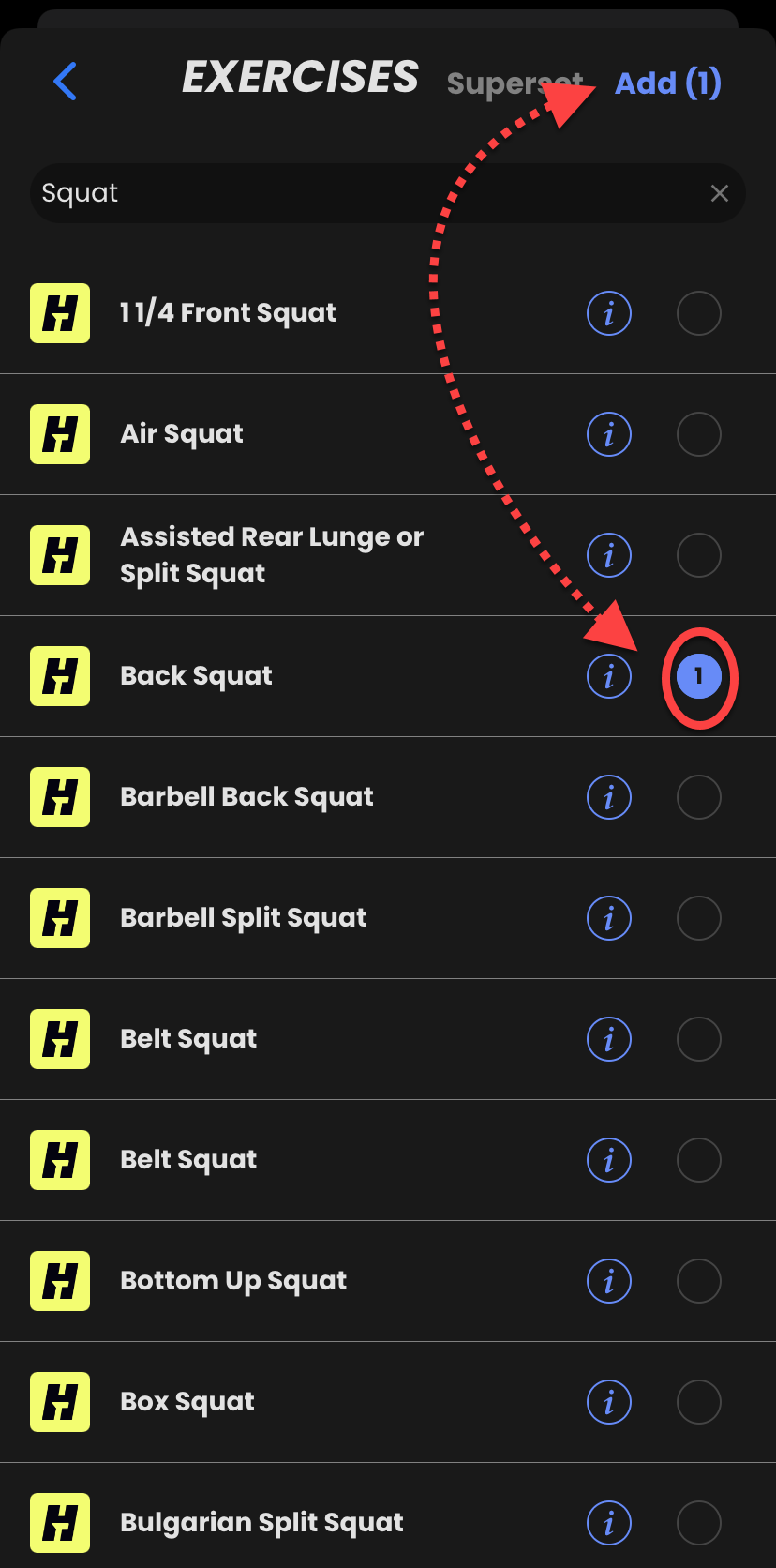 Feel free to use any exercise from the TrainHeroic Exercise Library - or, create your own custom exercise, by hitting the "Create New Exercise" button.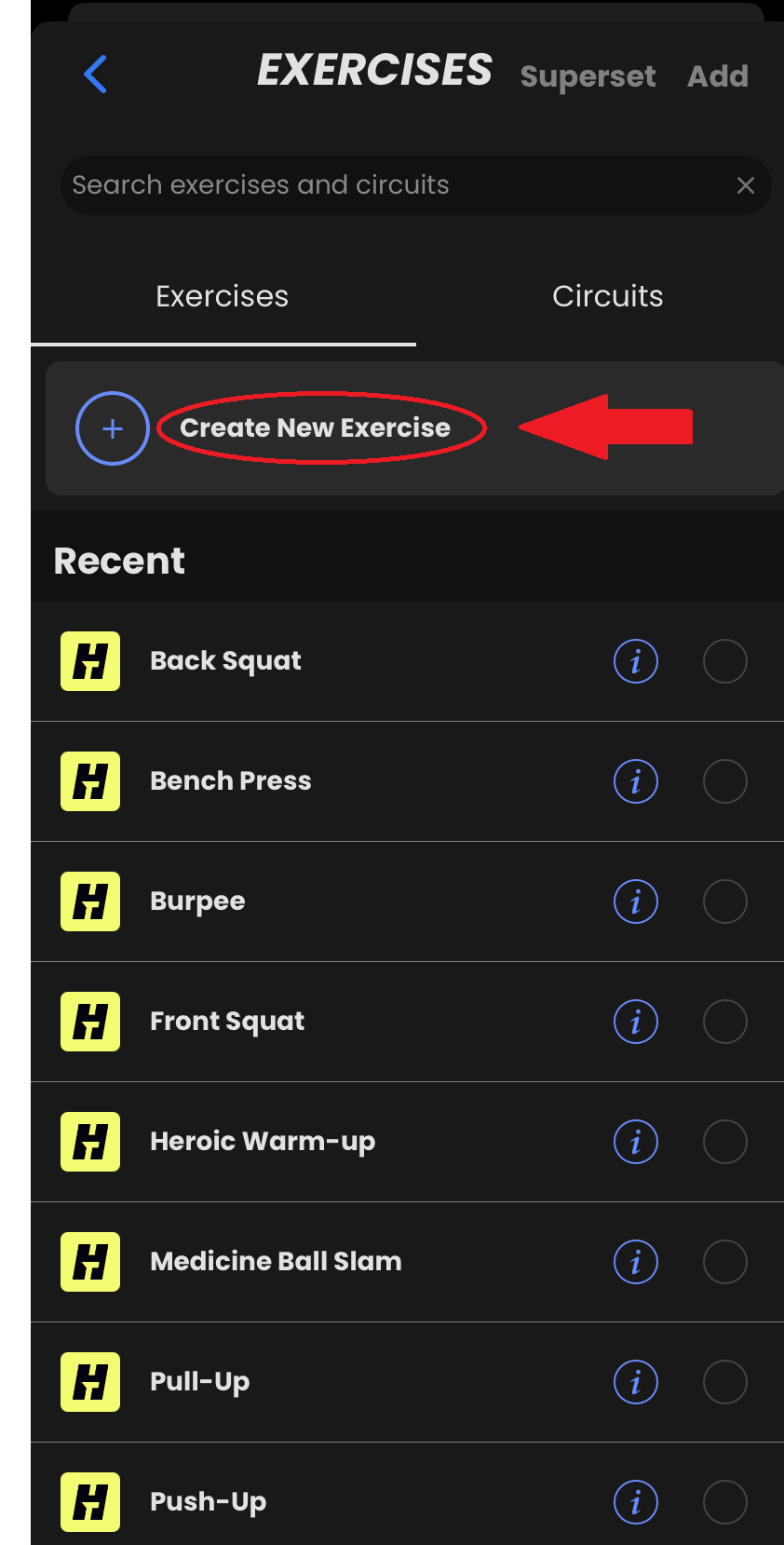 4. After you've finished adding Exercises, choose one from the list to add sets, reps, and any other metrics you're planning.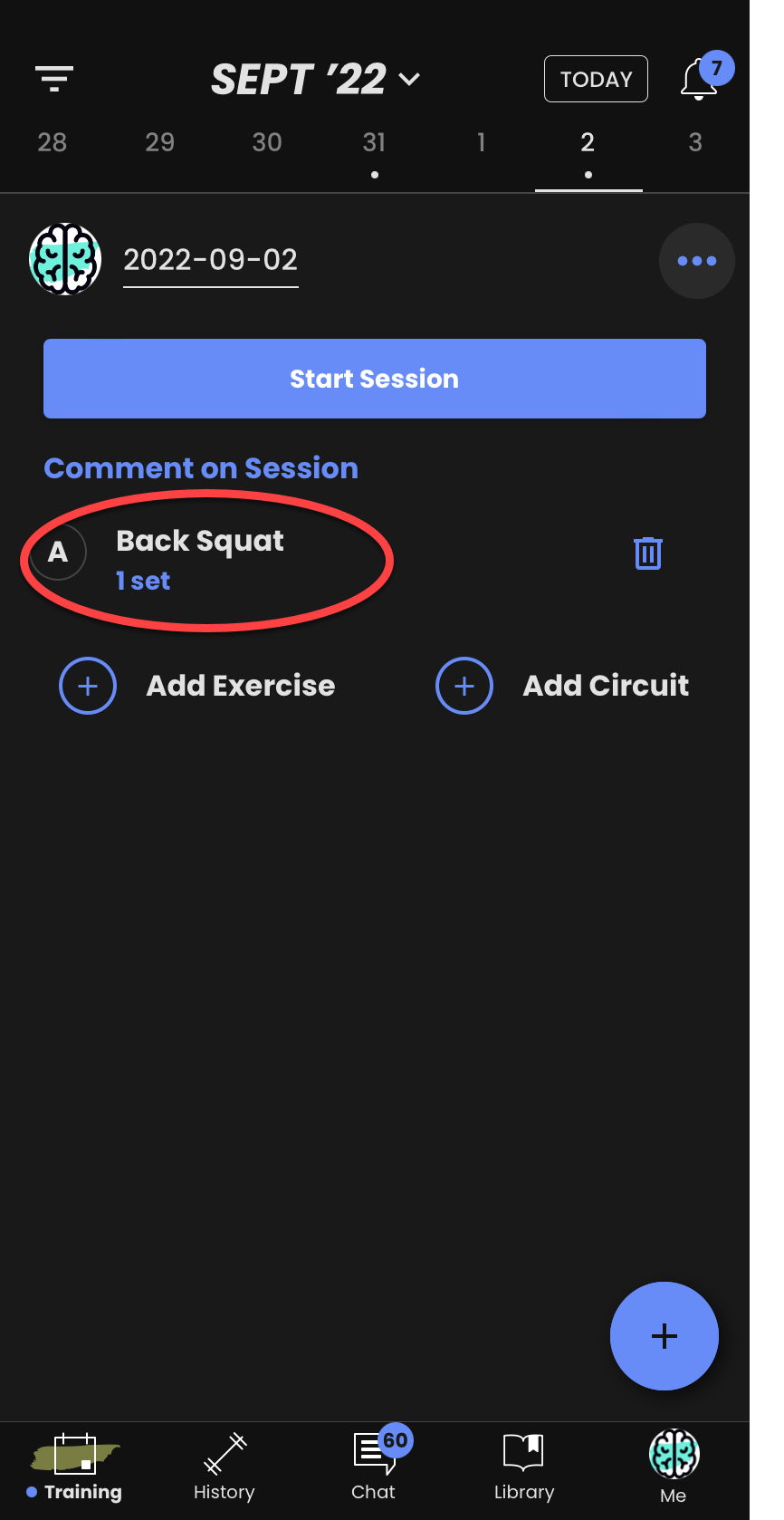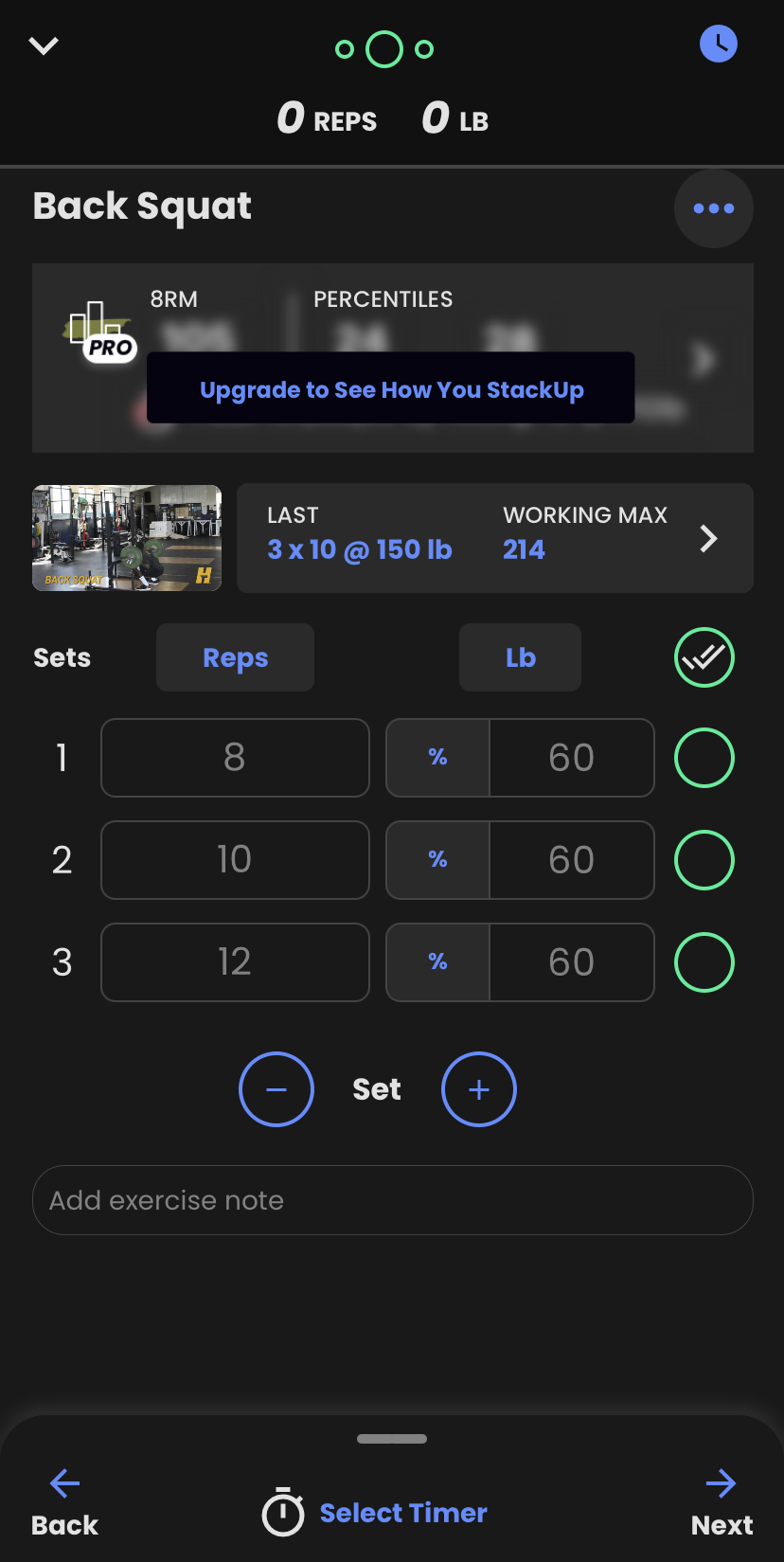 Note: You can adjust the parameters by selecting the menu.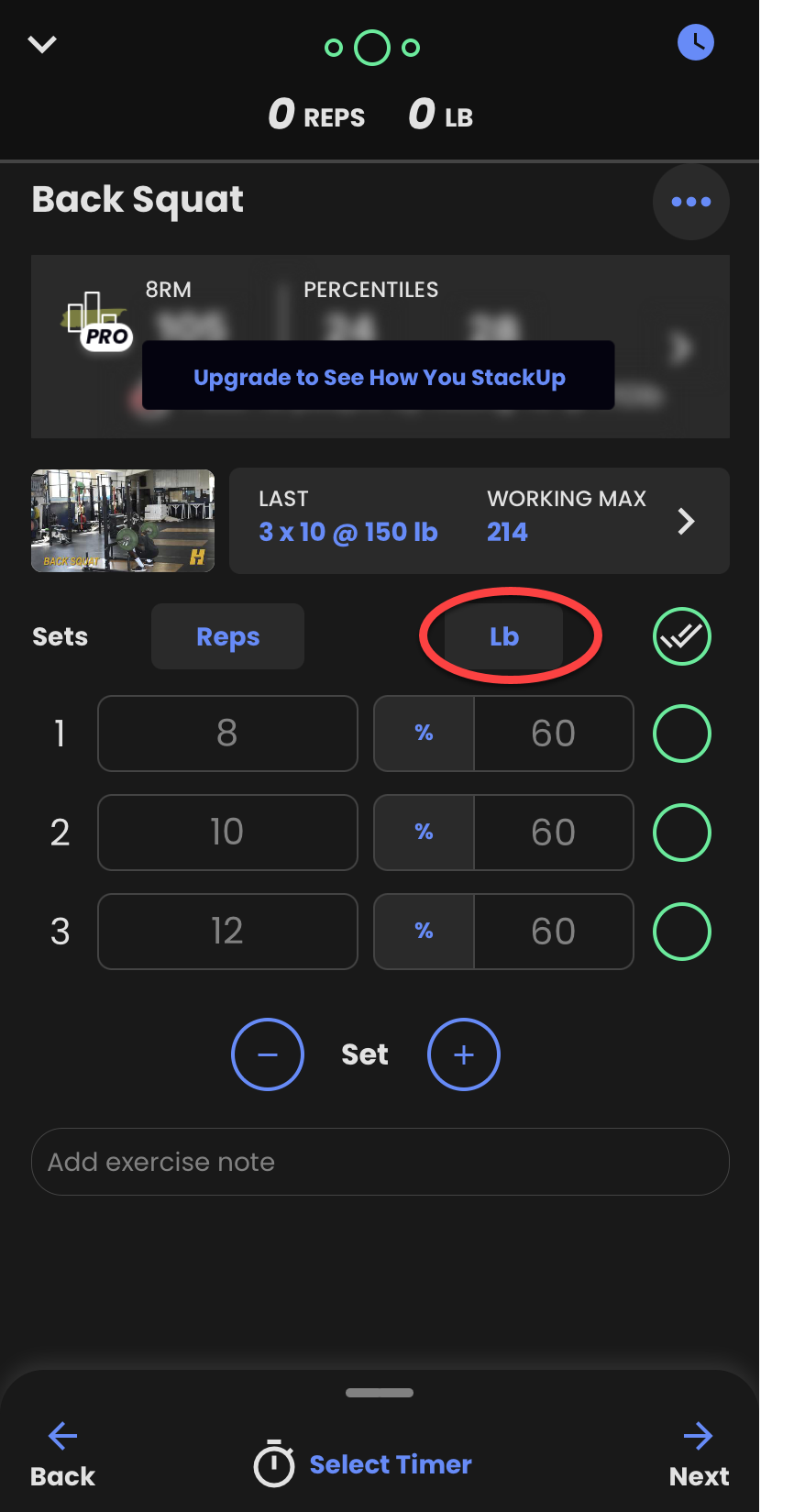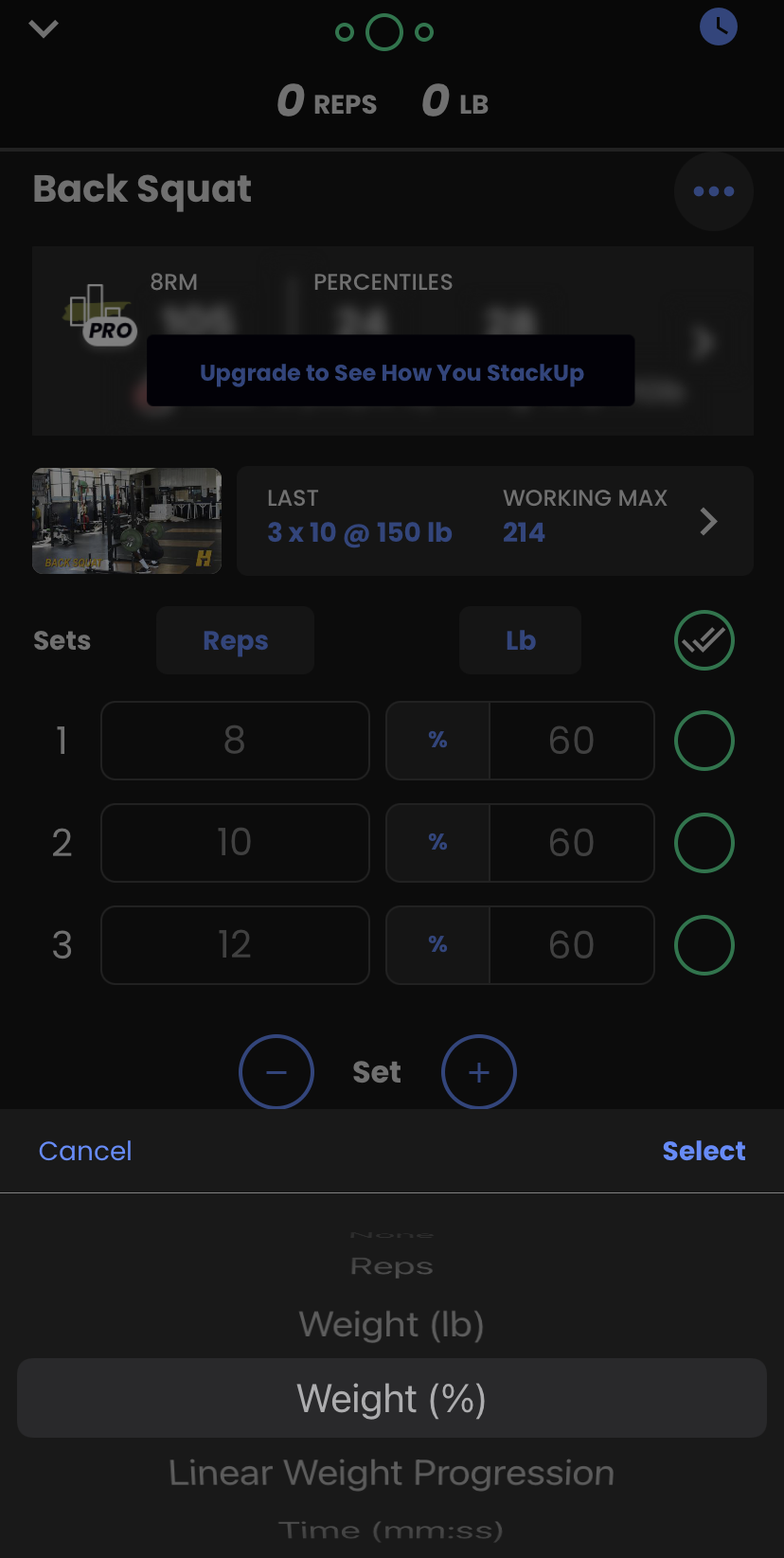 Close out the session planner by selecting the arrow in the upper left-hand corner, or swipe right to continue onto the next exercise to plan your metrics.
You'll now be able to begin logging by selecting 'Start Session' once you're ready to get to work.
Add Exercise to Scheduled Session:
If your coach already has a session scheduled, you can add an exercise or circuit to the end of your session from the session overview.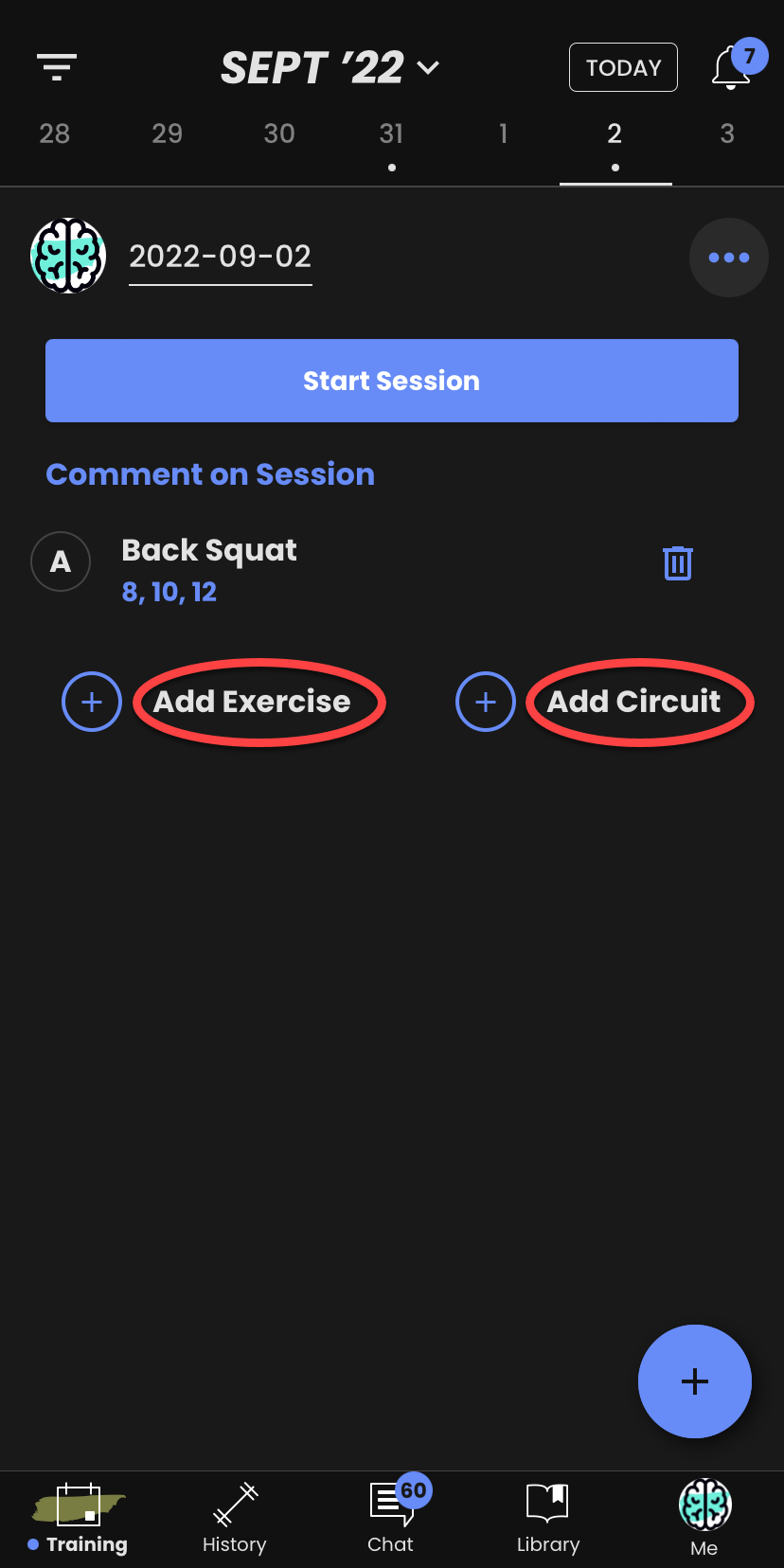 You will also be able add an exercise to the end of your session before your Session Summary.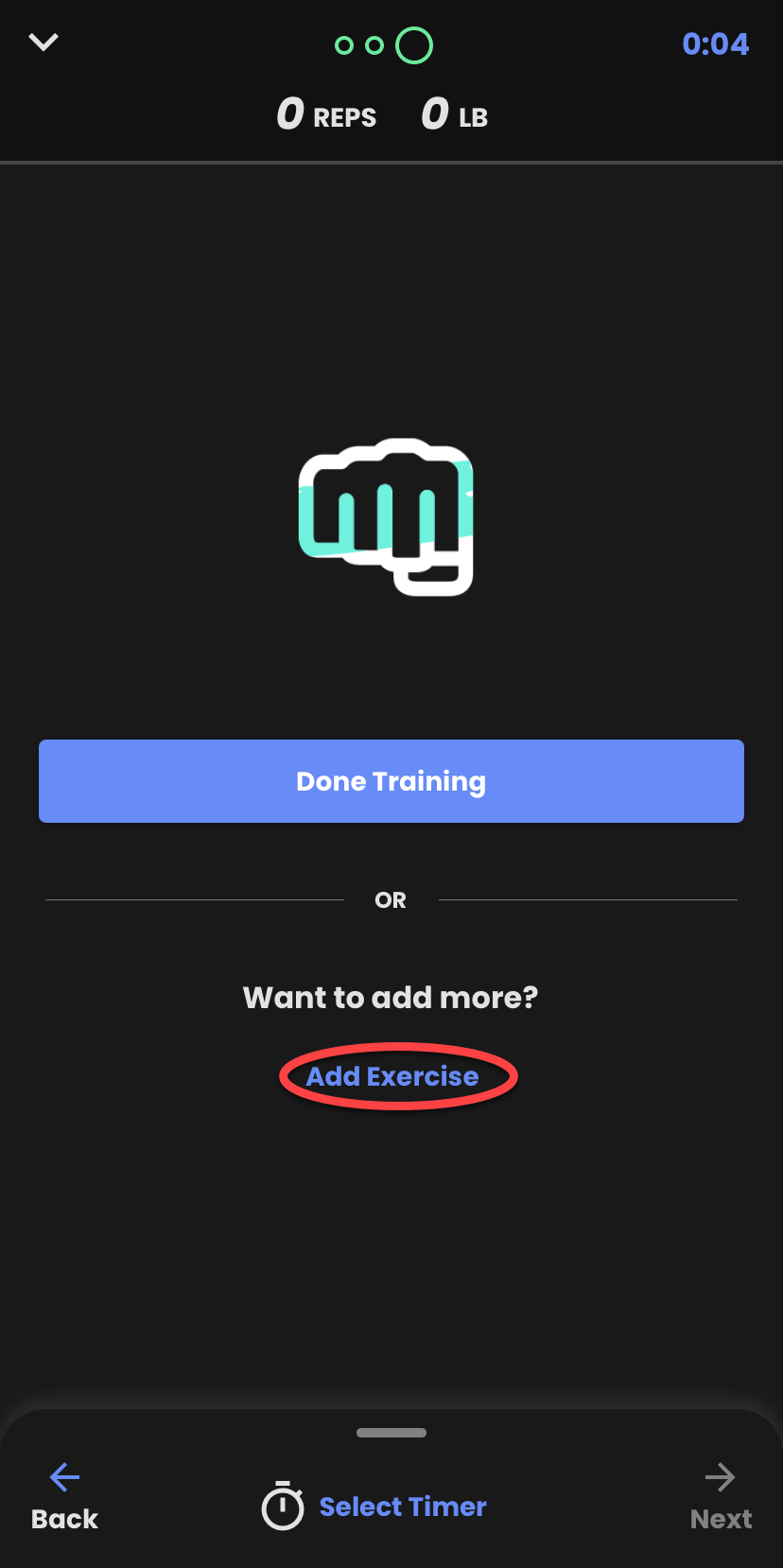 Copy a Custom Session:
Have you created a custom session in the past that you'd like to complete again?
1. Scroll to the session you'd like to copy
2. Select the 3-dot menu, then 'Copy and Paste Session'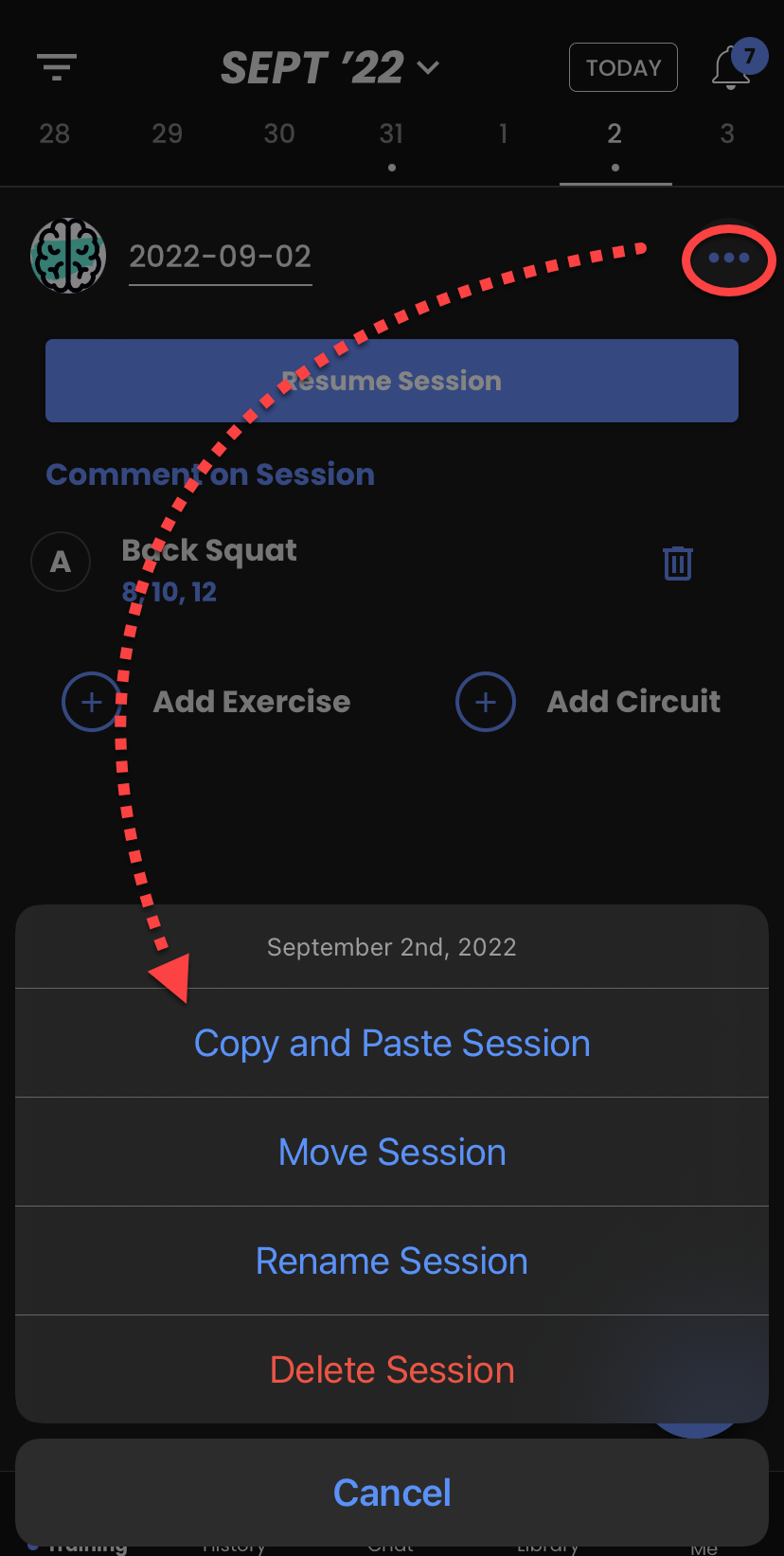 3. Choose a day you'd like to paste your session to, then hit 'Select'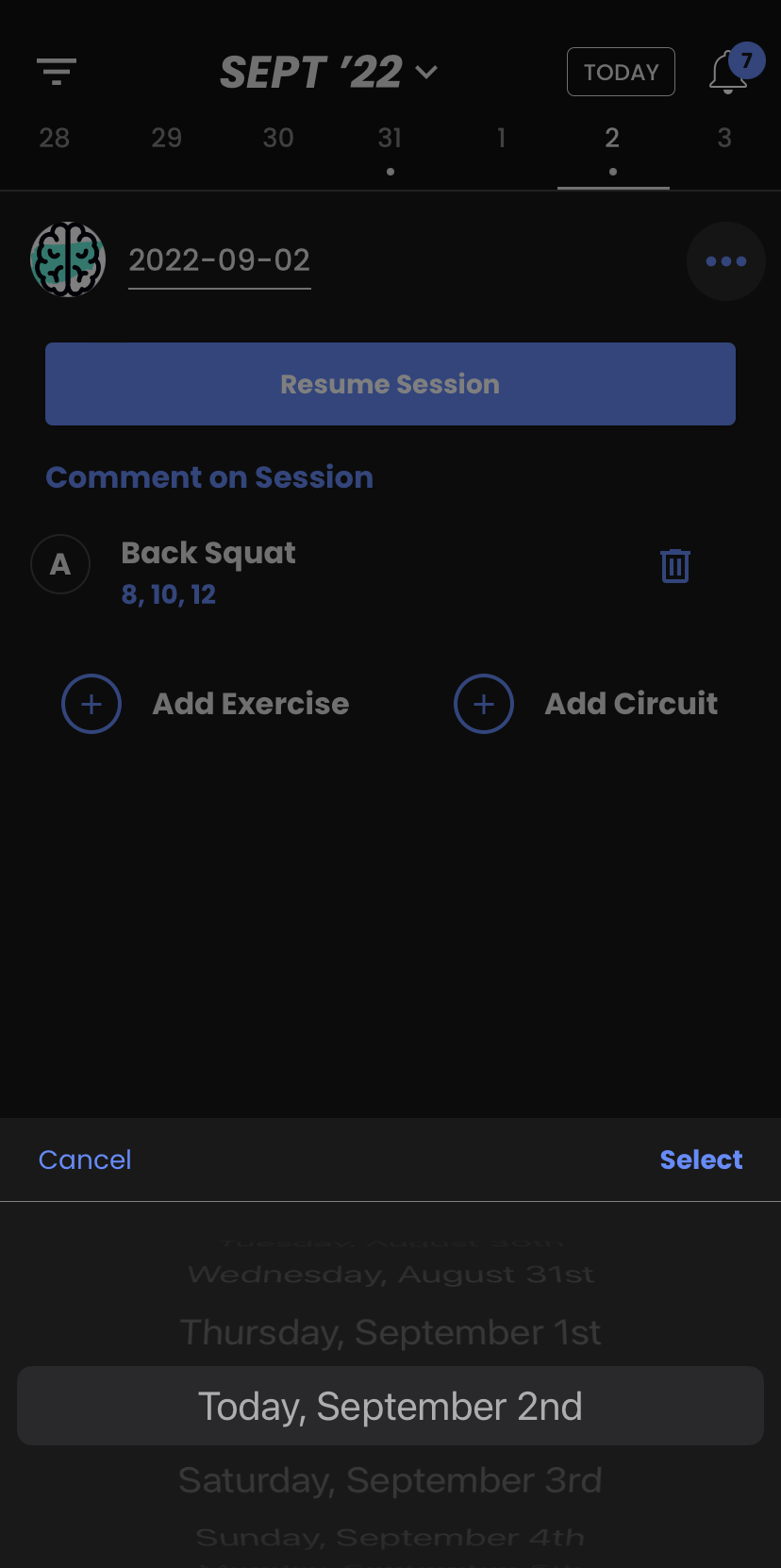 Note: As an athlete, you will only be able to copy your own custom sessions, and not sessions that have been provided by a coach.
Related Resources: